Page 2 of 18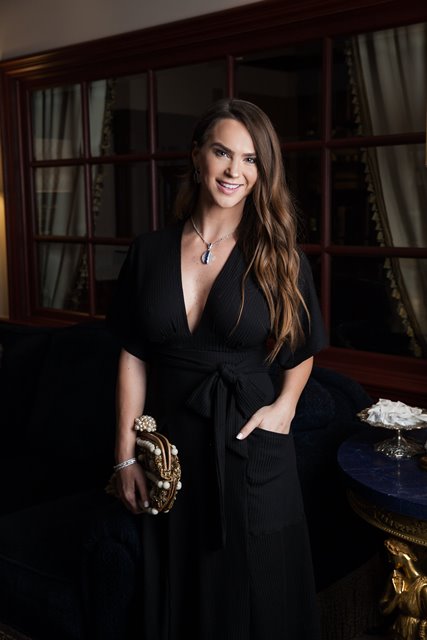 Melissa Pruett, Owner and Aesthetician at MELT by Melissa
A self-described "brow magician," Pruett is now working to start a foundation to provide confidence-boosting microblading to chemo patients.
Age: 28
@meltbymelissa; @melissapruett24
I have chosen to make health and beauty my career because I thrive on positively transforming the way women perceive themselves. Humans who genuinely feel healthy and beautiful can better influence the world. We definitely need more of that!
I am most proud that I've achieved so many of my dreams and of the woman I've grown to be in the process. It's not really about the goal in mind; it's whom I've become with the mindset to reach any goal.
Connecting and building deep, meaningful relationships is the most rewarding part of what I do, while juggling two phones and a never-ending to-do list is the most challenging.
I give back to the community by supporting other small businesses, donating beauty services to local charities and currently working on a MELT Foundation to provide microblading to women who have undergone chemo/radiation or traumatic hair loss, and my greatest impact is saving the world one brow at a time!
My greatest advice to share with young girls is to just be you. You're absolutely stunning and beautiful just the way you are. No filter needed.
My hope for the future of Arizona is more MELT locations!