Page 15 of 18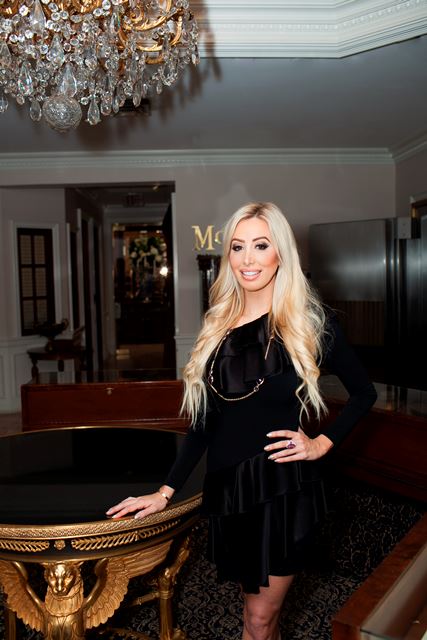 Sarah Pendrick, Founder of GirlTalk Network
Self-love is Pendrick's main message to women across the country via her powerful organization, GirlTalk Network.
Age: 32
@girltalknetwork
I have chosen to make GirlTalk my career because of my passion surrounding women supporting each other and self-love. I wanted to create a place that any woman could go to feel empowered, supported and know that they are not alone.
I am most proud that GirlTalk is making a huge impact, and I am able to travel the country to help women.
Inspiring and being there for women is the most rewarding part of what I do, while finding every resource to go everywhere is the most challenging.
I give back to the community by being there for women in all walks of life, and my greatest impact is what I'm creating for women.
My greatest advice to share with young girls is what you believe, you become.
My hope for the future of Arizona is we keep making this community and world a place full of love.