Halloween is just a couple of weeks away and this year it's on a Saturday, meaning that party-hopping will be in full effect. Make sure your costume is a winner this year. Last year, everyone pretended to be Sarah Palin, and this year, we are sure there will be a bunch of Obama masks trick-or-treating, but if you head to these shops, you'll find a far more original costume that will steal the Halloween show and maybe score you a "best costume" award or two.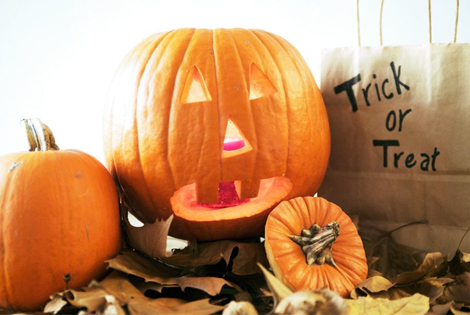 Tempe's Fantasy Costumes is open all year round to rent adult-sized costumes for 48-hour time periods. Make sure to visit them early this year or your favorite costume might already be reserved. Your best bet is to browse their online costume catalog to see what is in store and to make your reservation by phone. 
www.fantasycostumes.us
. 
For everything you would ever need for Halloween, head right to the fames Easley's Fun Shop in downtown Phoenix at 7th and McDowell, a family owned-and operated business for four generations. Easley's carried approximately 10,000 costumes for sale and 5,000 costumes for rent, and is your one stop shop for theatrical makeup and accessories. Anytime of year, this is a fun place to visit, but come October, we guarantee you will find a perfect costume here. They also sell great costumes on line.
www.easleys.com.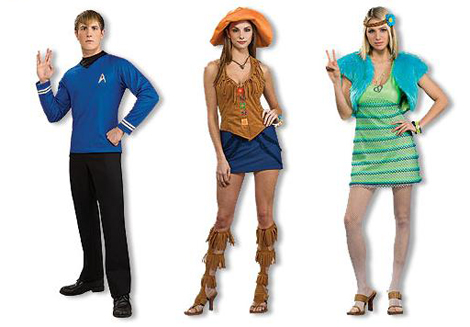 Paradise Fabrics & Costumes in Cave Creek is a fabulous place to rent a Halloween costume, and in the off season you can also rent and get custom-made formal wear there as well. The costumes here are hand-made and include all the appropriate accessories, so a dragon slayer will surely have his sword and a nurse will look complete with her stethoscope. Look online to see what is available.
www.paradisefabric.com.
Open year-round, this Mesa costume shop offers thousands of costumes, in baby, child, adult and even plus sizes. And if you don't need the full costume, you can count on Fun City Costumes for accessories like wigs, jewelry and makeup. Besides Halloween, Fun City also specializes in costumes for theme parties like murder mystery events and mardi gras parties, as well as theatrical costume needs.
www.funcitycostumes.com.