Page 1 of 7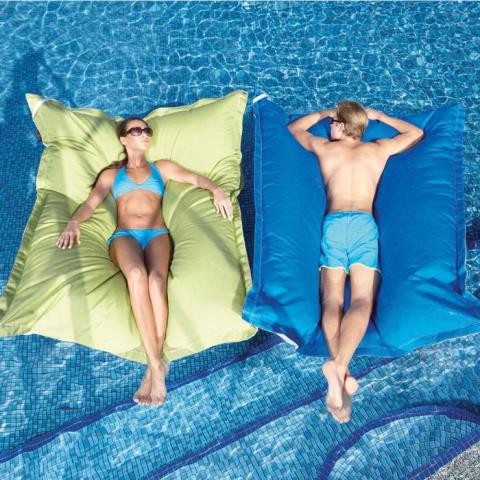 Avoid the summer heat by relaxing in the pool on your own luxurious pool float. With so many styles to choose from, it can be overwhelming to find what type best fits your summertime needs. Check out this AFM list of the best pool lounges for you and your family!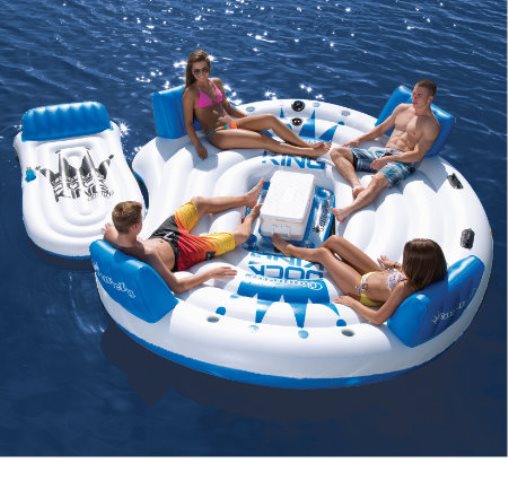 Connelly Dock King Floating Island
Enjoy a nice, cold drink with friends without ever having to leave the pool. The Connelly Dock King Floating Island seats four people and has a designated cooler storage space in the center of the pool float. Large backrests and molded in cup holders will provide comfort and relaxation for those lazy days in the pool with the company of friends. The larger float comes with a separate individual lounge and repair kit as well.
Price: $299.99