Page 1 of 5
Check out these wonderful and numerous art exhibits and programs happening around the Valley this summer.
Phoenix Art Museum

Hidden Meanings of Love and Death in Chinese Painting
From April 27 through Sept. 2 at the Orme Lewis Gallery & Asian Galleries comes a splendid portrayal of life's two most essential experiences — love and death. Chinese art is often unexplored in Western art, which gives this exhibit a unique and rare exploration. Hidden Meanings of Love and Death will have selections from he Marilyn and Roy Papp Collection, a prominent world-known collection of Chinese paintings from the 14th through 19th centuries. The artwork explicates many themes about the human condition, especially in Chinese culture, which includes sadness, longing, nostalgia, fear and sexual yearning.
http://www.phxart.org/exhibition/hiddenmeanings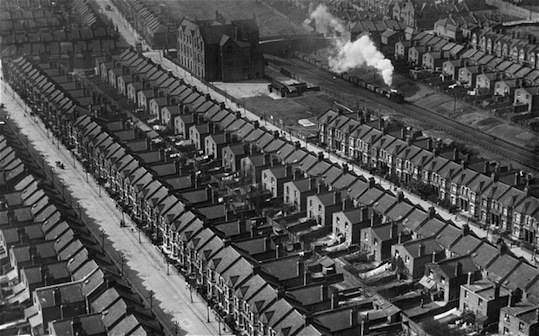 From Above: Aerial Photography from the Center for Creative Photography
From May 4 through Sept.22, the Norton Photography Gallery will be showcasing fascinating photos capturing the world from a bird's eye view. See pictures of great cities, land and sea taken from heights up to 30,000 feet in hot air balloons, kites and airplanes. Learn how aerial photography became an art form, on how photographers discovered how altitude affects light and color and how abstract our world looks from above.
http://www.phxart.org/exhibition/fromabove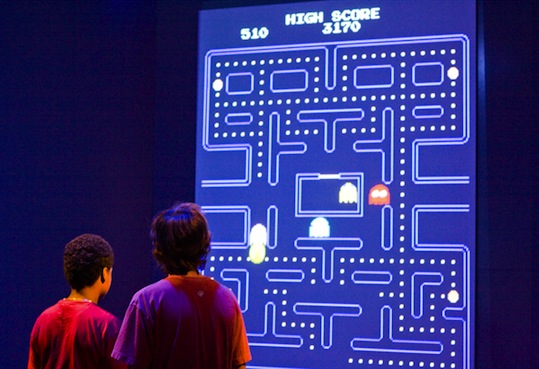 The Art of Video Games
The Steele Gallery is proud to showcase The Art of Video Games, an exploration of the 40-year evolution of video games as an artistic medium. Focusing on visual effects and the ever-changing technologies put into video game art, this is a wonderful exhibit for all ages. Video games have played a significant role in our culture since the 70's and involves a wide range of art. The 80 games displayed at the exhibit aim to show its evolution, from the Atari VCS to the PlayStation 3. The exhibit is presented by Smithsonian American Art Museum.
http://www.phxart.org/exhibitions/videogames