Page 2 of 5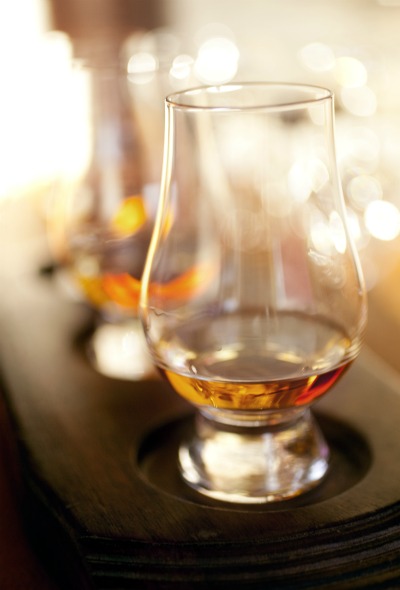 Local Lily St. Pat's Street Fair at Whole Foods Chandler
For those who think this signature holiday is only for the bar hoppers, think again. There are plenty of family-friendly activities going on March 17 like the Local Lily St. Pat's street fair at Whole Foods featuring nearly a half dozen of the Valley's most popular food trucks including Short Leash and Sweet Republic. Kids can enjoy a coloring-pages play area as well as a planting event where they can bring their own containers and plant seedlings. A traditional St. Patty's Day menu including corned beef sliders at Whole Planet BBQ will be served as well as beer specials inside the store at the Whole Foods bar. The Local Lily St. Pat's Street Fair at Whole Foods Chandler is a free event for all adults and kids to help them celebrate the season and green living.
Irish Whiskey School at The Saguaro
Scottsdale kicks up the St. Paddy's Day spirit at Old Town Whiskey on Saturday. Attendees can learn all about Irish Whiskey from the Whiskey Professor and how to make Old Town Whiskey's signature Irish cocktail, The Celtic Pride. After class, participants are encouraged to celebrate with discounted Irish whiskey flights, an Irish-inspired menu, a speaker's corner with Irish poetry and limericks and a DJ playing popular favorite Irish bands throughout the night.
www.jdvhotels.com/dining/arizona/old_town_whiskey.