Page 1 of 5
Take a look through our go-to guide and find a summer's worth of under-the-radar luxuries, people who count, stylish resources, tasty treats and artsy things to do. You'll be more in tune with your town, just for reading these pages.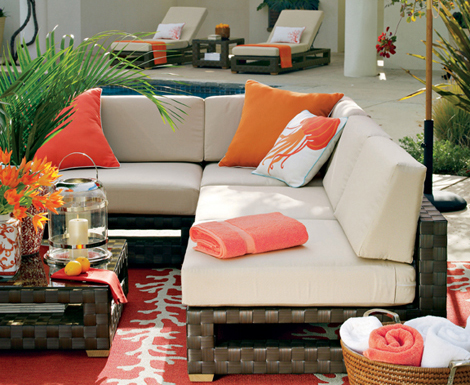 Fine Design
Everybody knows about the new
Williams-Sonoma Home
store that opened in March at Scottsdale Quarter, but few people realize that at no charge a Williams-Sonoma interior designer will come to your home and create a design plan just for you, no matter how big or small your decorating needs are. No catches here (no minimum spending requirement); just a totally free and convenient service.
www.wshome.com
.
Coming Soon!
Brace yourself, Scottsdale. The highly anticipated arrival of Barneys New York is almost here. Scottsdale Fashion Square will welcome the luxurious department store in Fall 2009.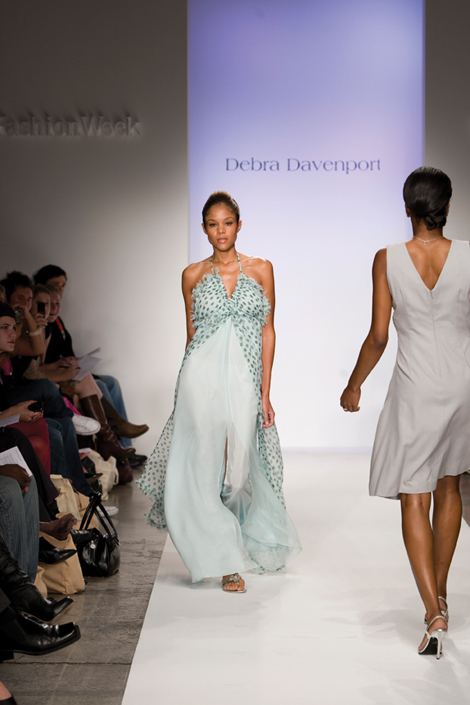 Designer and Humanitarian
When it comes to credentials, The Valley's own Debra Davenport blows most fashion designers out of the water. Not only did she receive national media coverage for designing Jordin Sparks's gown for the 2009 Grammy Awards, Davenport is pioneering the concept of combining couture with community service. Davenport recently founded Southwest Fashion District, a nonprofit initiative with which she plans to unite local fashion industry professionals and retailers and provide them with better access to local vendors, manufacturers, production materials and showrooms via a local fashion hub. www.debradavenport.com.
Shop 'til You Drop
Now you can shop like a star on Westcor's Luxury Shopping Tour, provided by Spree. This chauffer-driven jaunt will whisk you and your personal shopping guide off to Scottsdale's most luxurious designer destinations. One to four people, including limousine services, is $495 for about three hours. 480.661.1080, www.azshoppingspree.com.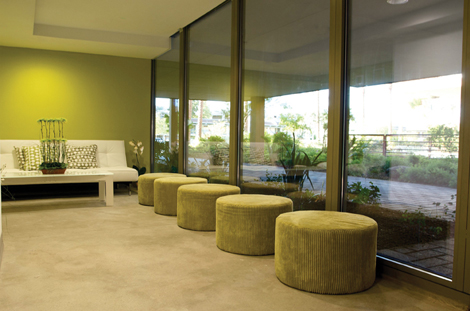 Green is the New Blonde
In case you didn't know—green is now the new chic shade, according to Green With Envy Hair Salon. Green with Envy encourages healthy and natural hair care options by providing a nontoxic, clean-air environment. Green with Envy is the first salon in the Valley to use strictly organic products and nontoxic hair color. They've even found a way to recycle hair clippings. In addition to the earth-friendly perks, Green with Envy is conveniently located in Scottsdale's posh Optima Camelview Village near Scottsdale Fashion Square. 480.553.7235, www.greenwithenvyhair.com.