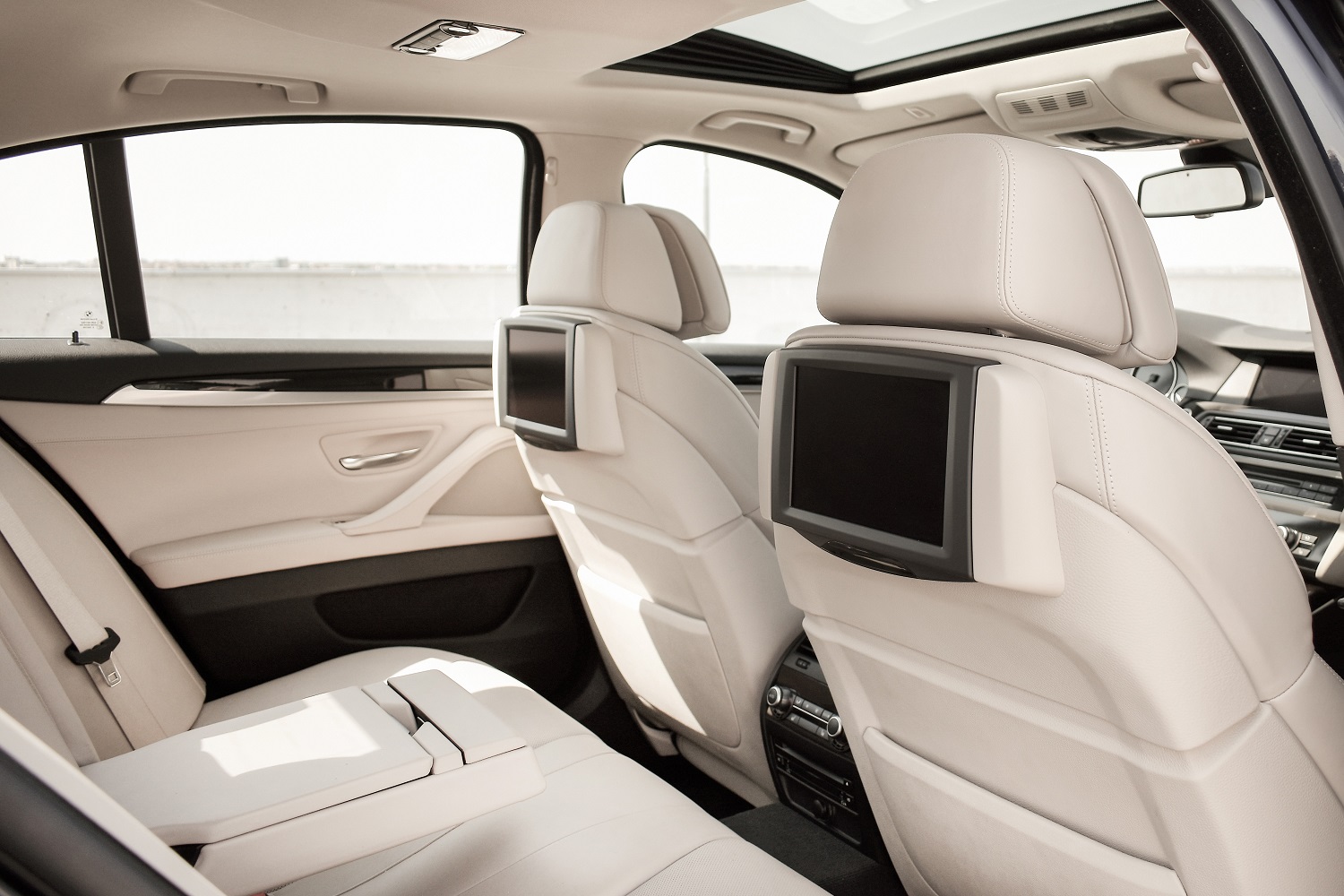 Are you a luxury vehicle owner? No matter what type of vehicle you have, you'll want to drive comfortably and safely. Therefore, you'll want to invest in some extra things for your car and garage. But where to begin? Here are seven high-end car tools and accessories you need.
1. Premium Oil
Frequently changing the oil in any vehicle helps prolong its life. But if you have a luxury car, oil changes are even more important — and the type of oil you use matters. It's important to check with the manufacturer to find out what type of oil to use for sure, but most luxury cars require specialty oil.
If you're going to change your own oil at home, remember to store it in a cool, dry place, such as on sliding storage shelves in your garage. When in doubt about what type of oil to use, be sure to check your owner's manual or get it changed at the dealership.
2. Air Compressor
If you have a luxury vehicle or sports car, chances are you regularly drive at high speeds. Driving fast can be a lot of fun, but it can cause a decrease in your air pressure. Having an air compressor in your garage helps ensure you can always pump your tires to the correct pressure at any time to ensure your vehicle is always running smoothly.
3. Dashboard Cam
The last thing any driver wants is to be involved in an accident. But if one should occur, it's good to have proof of exactly what happened. This is why installing a dashcam is an important car accessory for anyone who owns a vehicle. It's especially important for luxury car owners, considering insurance is so much more expensive for these vehicles.
4. Hammock-Style Dog Car Seat Covers
If you own a dog, you might want to bring him along for a ride. To prevent Fido or Max from making messes on your interior, consider a hammock-style car seat cover. These protect your seat and floorboards from your pooch. This is a must-have car accessory for your high-end vehicle.
5. Air Freshener
Has that delightful new car scent already worn off? If so, you might consider investing in an air freshener — and we're not talking about the cheap pine-scented ones, either. High-end air fresheners, such as the ones offered by Maybach, will dispense your favorite aroma into your car at pre-set times. There's no better way to keep your luxury car smelling good.
6. Car Lift
If you're a luxury car enthusiast, you probably own multiple high-end vehicles, maybe even at multiple houses in Arizona and California. What better way to make room for them in your garage than by investing in a car lift? This can be a great way to display your vehicles and turn your garage into a showroom. A lift also doubles your parking space so if you happen to be an exotic or classic car collector you can purchase an extra now that you can stack 2 cars on top of each other where there was once just one parking space, your spouse will love it!
7. Chris Digital Assistant
Never heard of Chris Digital Assistant? It's like Siri for Apple or Alexa for Amazon, but for your car. This hardware support system can help you with basic tasks, such as answering calls, reading directions, and reading your text messages. It can even control your music for you. This handy tool easily pairs with your smartphone through Bluetooth. One of the best parts about this system is that it even works when you're offline.
These are seven car tools and accessories luxury vehicle owners need. Our list could go on and on if you consider items like French fry holders, portable espresso makers, a leather cleaning system for your car seats, and in-car trash cans. No matter what you're driving, investing in one or more of these tools and accessories can help you drive more comfortably.