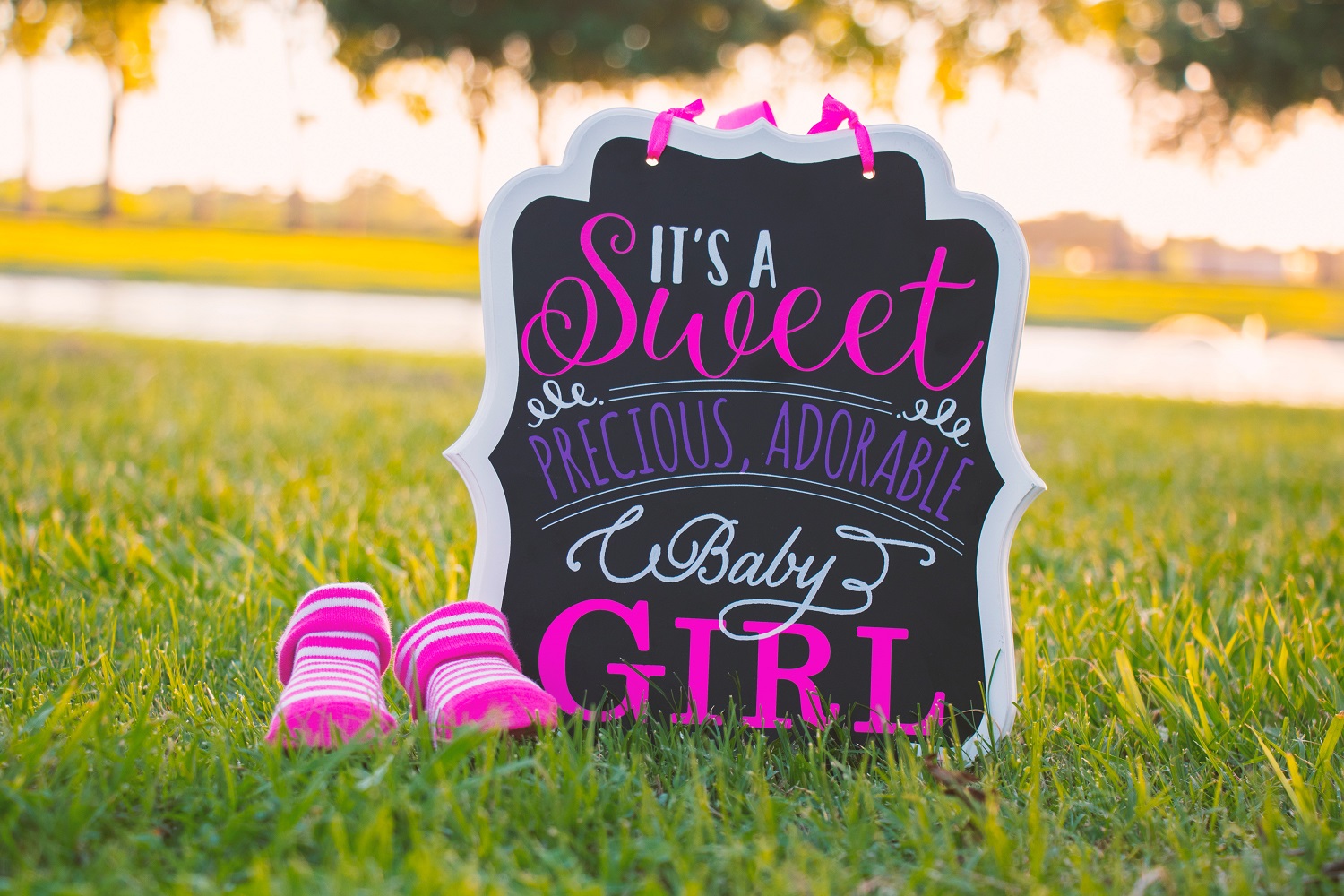 There are several milestones to celebrate during pregnancy, but none are quite as exciting as learning the gender of your baby. Although the main objective is to have a happy and healthy baby, knowing the sex of your unborn child has its advantages. In times past, discovering whether you'd have a boy or girl wasn't possible until after the child was born. These days, however, you can find out fairly early in your pregnancy.
Of course, once you learn the news, you want to share it with your friends and family. That's why gender reveals have become a popular option. If you're thinking about hosting a gender reveal, here are some suggestions to ensure everyone has a good time.
Be Sure About The Gender
While nothing is full-proof, you want to ensure that you have a pretty good idea of whether you're having a boy or girl. You may be wondering, "When can I find out the gender of my baby?". The answer may surprise you. Early DNA tests can give you an idea as early as seven weeks into your pregnancy. You can also wait for the traditional ultrasound for around 18 to 20 weeks for further confirmation.
Decide How You'll Do The Grand Reveal
Now that you know what you're having, how do you plan to share the news with others? The reveal can be as traditional or extravagant as you'd like. You can bake it into a cake with pink insides for a girl and blue for a boy. You can purchase gender reveal products like confetti cannons and smoke bombs. If you choose this option, ensure that you do the reveal in a wide-open space to prevent accidents. Finally, you could create a video and let it play for your guests when they arrive.
Don't Forget The Games
When revealing the gender of your baby, it's nice to have a bit of fun with your guests before making the announcement. Come up with some games you guys can play where everyone tries to guess what the gender is. You can include small prizes for people that guess right, like gift cards, ultrasound photos, or wine. It's also common to play traditional baby shower games at a gender reveal to keep the fun and entertainment going.
Registry or No Registry?
It's common for friends and family to purchase gifts for the baby and parents. However, some couples get confused about whether they should create a registry for a gender reveal party. If you plan on having a baby shower later, it's best to wait on the registry. Otherwise, feel free to create a list of items you need and want for yourself and the baby. Your guests will either choose from the registry or decide to purchase something themselves.
Food And Drinks
You don't have to go overboard with food and drink options for your gender reveal party. You can stick to appetizers and finger foods, have it catered, or go all out with a full-course meal. Another option would be to ask quests to volunteer to bring their favorite dishes and specialties for a potluck dinner everyone can enjoy. It will help them feel like they're part of the event and save you a ton of time and money.
Theme And Decor
What's a party without decorations and a theme? When planning a gender reveal party, the skies are the limit. Pink and blue decorations are the most common. However, there are other ideas like prince and princess, footballs and pom-poms, ties and tutus, and more.
Having a baby is one of the most joyous occasions in a couple's life. Naturally, you want to celebrate every moment along the way. If this includes sharing the gender of your unborn child, hosting a gender reveal party is the best way to capture the moment. Use the suggestions listed above to plan and host a special gathering that you and your loved ones will treasure forever.