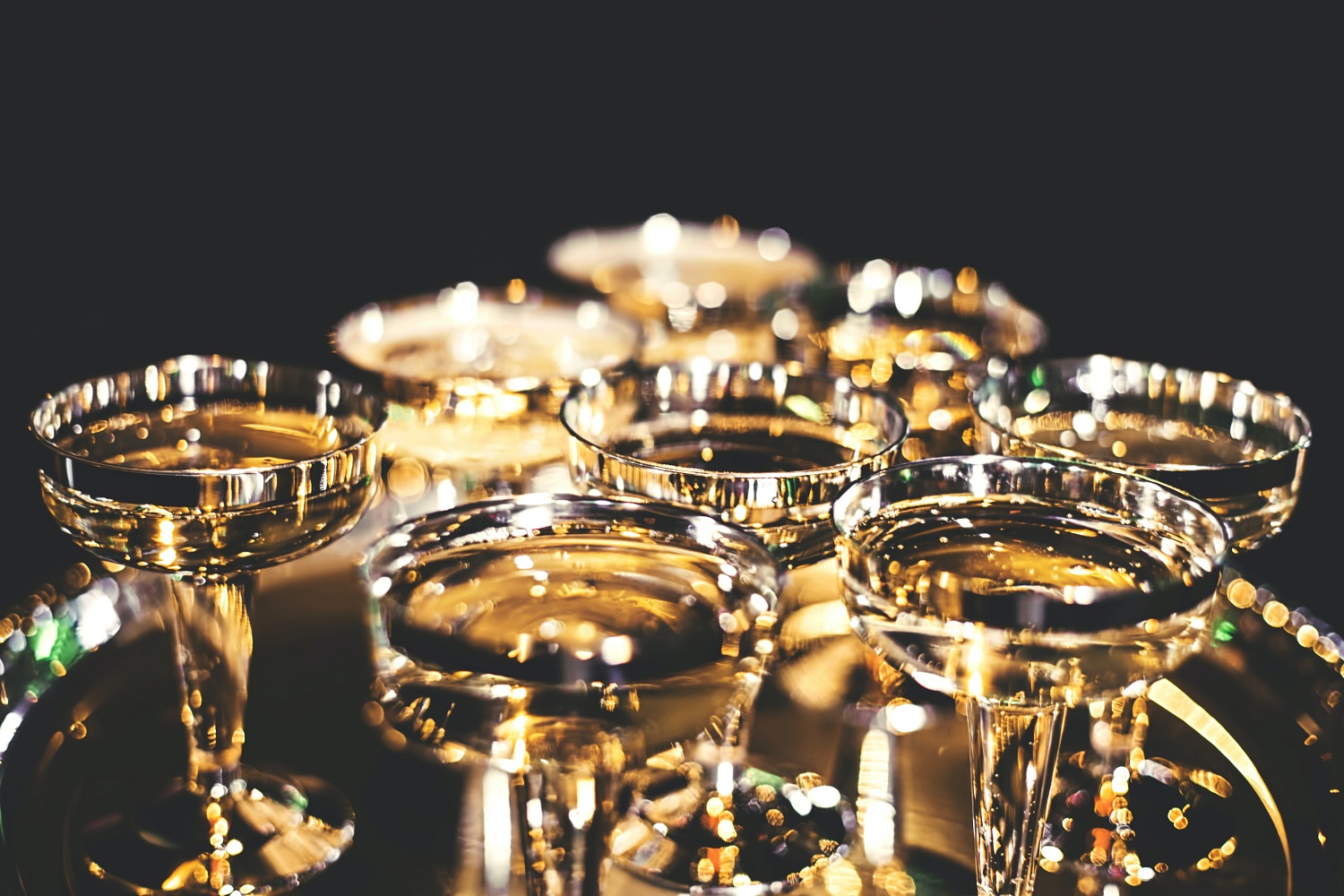 It's almost time to ring in the new year, and there is no better way to do it than with a stylish New Years' Eve party. Invite your closest friends and family or invite half the city. Whether it's a party where people are expected to buy tickets or you are footing the whole bill, here are some of the most important things to consider.
Choose a Fun Theme
New Years' Eve presents a great opportunity to plan a lavish party. Whether you are hosting one at your home, or you plan to head out to one of the best outdoor patios in the AZ foothills, you'll need a great theme for all your guests. Take them back in time to the 1970's for a disco night or make it elegant with a red-carpet theme. People of all ages love to dress up. Why not use New Years' Eve as a time to do it? Another fun option would be a murder mystery party with the reveal happening close to midnight. Along with the theme can be fun snacks and decorations that remind you of the era.
Choose a Dress Code
Along with the theme, you need a dress code. Whether you expect semi-formal or some nod to the 1980's, you'll want to clearly communicate how people should dress for your New Years Eve party. It's no fund showing up to a party when you are wearing the wrong kind of clothes. It's embarrassing, and most guests who aren't dressed on par with the rest of the crowd won't stay at a party. Do you remember Elle Woods in Legally Blonde? She was expecting a costume party and showed up to something completely different. Don't do that to your guests.
Give Gifts to Your Guests
People love gifts and while a New Years' Eve Party isn't necessarily a birthday, you can make it more fun by giving a small gift bag to your guests. Make it glamorous when you buy Initio parfums, custom shot glasses, or even boutique lotions. A small gift is a great way to appreciate your guests. Additionally, if you did a casino night for your theme, you could do some type of drawing for larger prizes to make the evening even more fun and exciting. This is especially great for parties where people pay an admission fee. It can make them feel like their money went to something more than just the party.
Plan Food and Drinks
What's a New Years' Eve party without food and champagne? Create a menu filled with hors d'oeuvres, punch, and a champagne toast for when the clock hits midnight. Bite sized food and desserts are easy to eat while standing and offer you a variety of options to give your guests. Whether you go with a southwest theme and make mini tacos or opt for bacon wrapped dates, you can go in many different directions with your food menu. You'll also want some single serve desserts like parfaits and fruit cups with whipped cream.
Pick a Venue
Have you ever been to a New Year's Eve party in a private loft? The environment alone can make it feel like a luxurious party. What about at a small, local restaurant? Or better yet, what about a huge party at a hotel ballroom? There are many types of venues. Part of your event planning will require you to pick a place. You can choose your own home. The venue will depend on many different factors such as how many people you want to invite, the kind of theme you are going for, and whether you are charging admission or not for the New Years' Eve party.
Invite Your Guests
Send a formal invite for formal events. This means you'll need to design and send the invite via mail, put it on desks, or even send it through text. Make sure you communicate if an RSVP is required and where to pay for the admission if applicable. If it's for a small gathering, follow-up with a quick phone call within a few days if you haven't heard from anyone to ensure they received the invite and to see if they plan to attend.