Page 2 of 4
Friday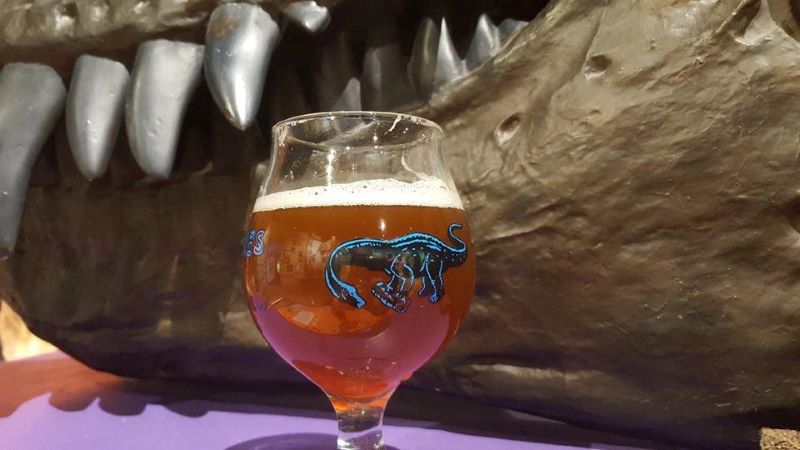 Beer N' Bones at Arizona Museum of Natural History
In need of an excuse to enjoy some craft beer? The preservation of history might work! At 6 p.m., join the Arizona Museum of Natural History Foundation for Friday night fundraising, science activities, craft beer and food trucks. Attendees must be at least 21 years old. Tickets range from $20 to $45 and can be purchased online. All proceeds will be put toward the museum's Southwest Gallery updates, other programs and research.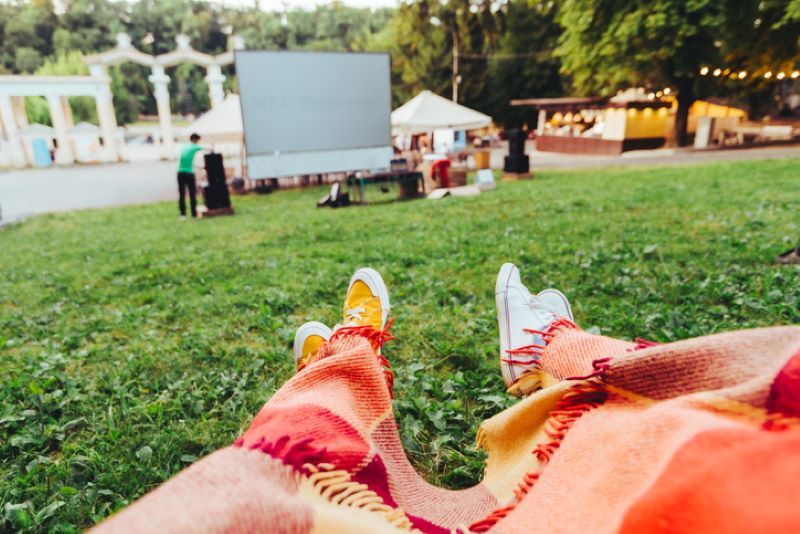 MonsterBash Food Truck Movie Night at Centennial Plaza Park
End your week in an October celebration. From 5 to 9 p.m., Centennial Plaza park will host costume contests, food truck picnics and a Halloween-themed movie night. The event is free to attend and pet friendly. For more information visit X2 Entertainment's Facebook page.
Enchanted Pumpkin Garden at Carefree Desert Gardens
Need some pumpkin-carving inspiration? This Friday, the Enchanted Pumpkin Garden is kicking off its 10 days of Halloween fun in the desert. The Garden will be open from 10 a.m. to 9:30 p.m., and Villafane Studios' world-renowned carvers will showcase their pumpkin carving abilities until 6 p.m. There will also be haunted houses, a beer garden, live music, a pumpkin patch and so much more! Admission is $15. To learn more visit enchantedpumpkingarden.com.