Page 4 of 4
Sunday: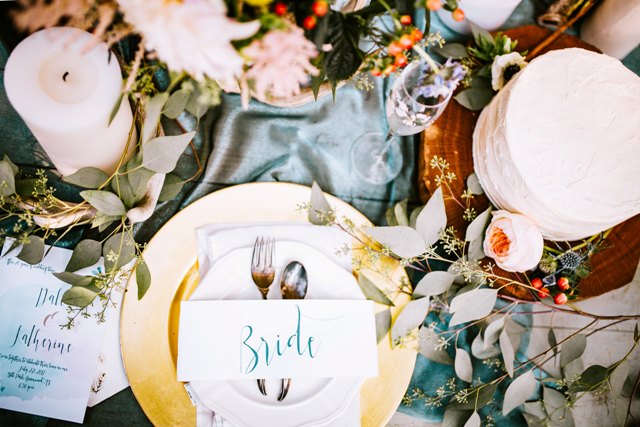 Arizona Bridal Show
The new year means new engagements and weddings galore. Get inspiration and a glimpse of this year's hottest trends as you prepare for your big day at this weekend's Arizona Bridal Show at the Phoenix Convention Center (taking place both Saturday and Sunday from 9 a.m. to 3 p.m.). For more information on this event, click here.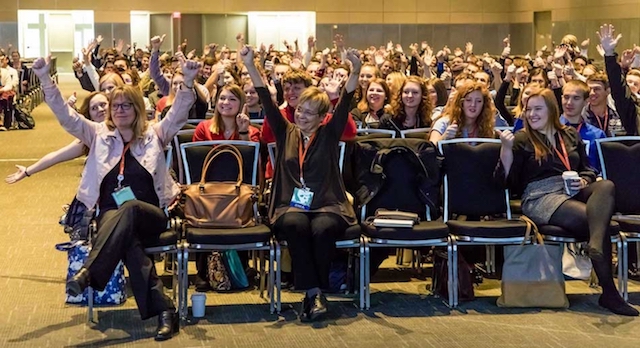 99th AMS Annual Meeting
Join fellow scientists, educators and students from across the country as they bond over the unique science study that is meteorology. Ticket prices vary. For more information, please click here.