Page 1 of 2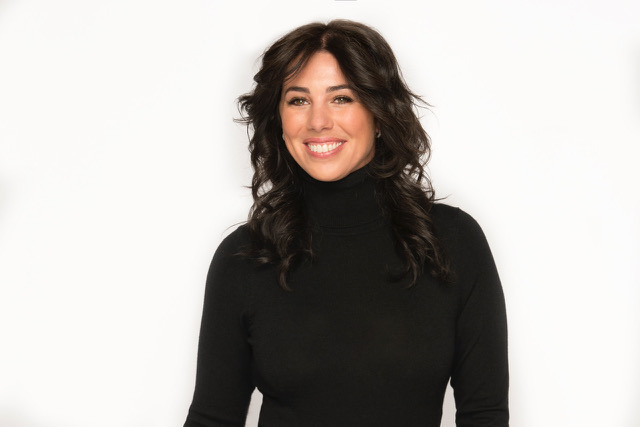 Photo of Jessica Hernreich.
The future certainly appears to be female at the Ecosa Institute, a nonprofit educational organization in Prescott that promotes design education as a means to cultivate sustainable, natural solutions to global issues.
In May of 2017, the Institute appointed Jessica Hernreich as the Executive Director. Since then, Ecosa has adopted a more modern and hands-on approach to projects, with the Institute even looking to revise their current curriculum towards a focus on the U.N. Sustainable Development Goals, the international standard to promote prosperity while protecting the planet.
"Both my age and my gender are an asset to not only Ecosa, but the industry at large. My greatest hope is to bring the Ecosa curriculum and our philosophy to the forefront of design education," says Hernreich. "To really design sustainable, human ecosystems, it requires an understanding of the interconnectedness between buildings and landscape, between products and resource availability, and of all of those pieces as they relate to building economies and communities."
Hernreich is currently serving as the leader for one of the Ecosa Institute's largest undertakings: the Forever Dells Campaign. Ecosa owns a portion of unique, ecologically-diverse land in the Granite Dells, which is located just north of Willow Lake in Prescott, Arizona. Through the Forever Dells Campaign, the Institute is working to establish a conservation easement for 47 of the acres. This easement would not only preserve the land as it stands now, but it would also guarantee that the land could never be developed.