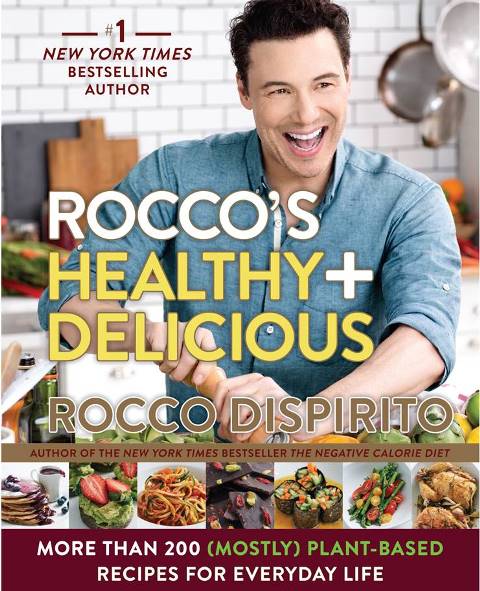 One of the longest-running author events in the country, The Annual Friends of Erma Bombeck Authors Luncheon, celebrates its 38th year this Saturday, Oct. 28. The Arizona Women's Board, who presents the highly anticipated event, looks forward to welcoming an impressive line-up of best-selling authors and almost 1,000 guests to this event at the J.W. Marriott Phoenix Desert Ridge Resort & Spa at 12 p.m. (The luncheon is preceded and followed by book sales and signing opportunities.)
Inspired by the late Erma Bombeck, the event brings together accomplished writers from across the nation to discuss their latest releases and offer special commentary on their careers, lives and writing inspirations. The luncheon was created as a unique way to raise funds for kidney patients, and has since raised more than $10 million dollars for programs directly benefiting Arizona kidney patients and their families. Services for kidney patients in Arizona rank as one of the leading states in the nation, thanks to Arizona Women's Board support.
The authors' books, available for purchase and autographing at the event, include:
Wiley Cash, The Last Ballad
Rocco DiSpirito, Rocco's Healthy + Delicious: More Than 200 (Mostly) Plant-Based Recipes for Everyday Life (pictured)
David Grann, Killers of the Flower Moon
Craig Johnson, The Western Star
Adriana Trigiani, Kiss Carlo and Master of Ceremonies
Online registration and event details are available at www.authorsluuncheonaz.org.