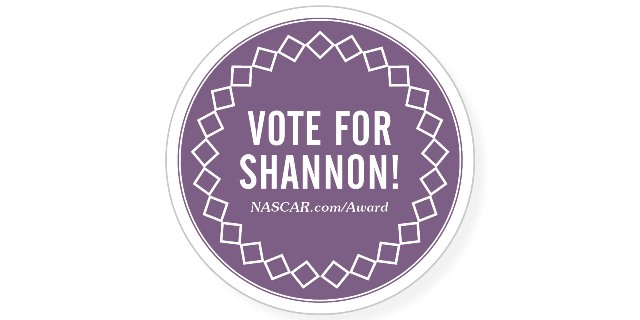 Congrats to Shannon Goldwater, the founder of Feeding Matters, a Valley-based nonprofit that focuses on "furthering advances in pediatric feeding disorders by accelerating identification, igniting research,and promoting collaborative care for children and families." Goldwater is among four national finalists in the running to receive the NASCAR Foundation's illustrious Betty Jane France Humanitarian Award.
The winner of the Betty Jane France award is determined by public vote and receives $100,000 for his or her organization.
Voting is now underway, through Nov. 29. To vote for Goldwater and Feeding Matters, click here.