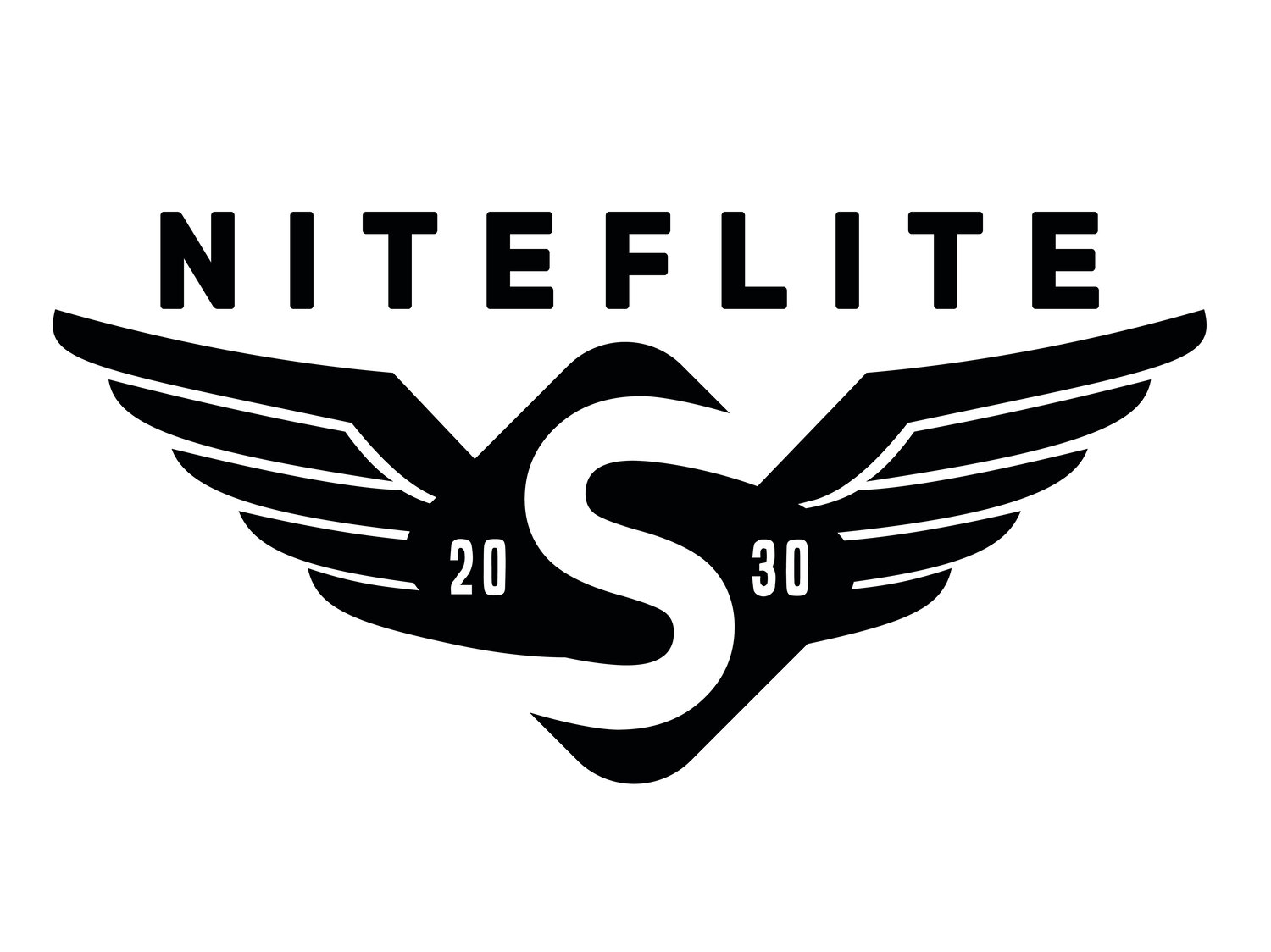 The NiteFlite Gala traces its humble beginnings back to the early '90s as an 'after-party' for the annual NiteFlite Golf Tournament. Over the years, the Gala has evolved to become one of the premier charity events in The Valley, boasting an impressive lineup of local food, live music and entertainers from around the country.
After canceling the Gala in 2020 due to the global pandemic, the Scottsdale 20/30 Club and NiteFlite Committee are thrilled to be putting on this event once again and without compromise. Fresh off of a multi-million dollar renovation to the rooftop patio, the W Hotel will be the perfect venue to host the return of this great event and will not be something you want to miss!
A major portion of the proceeds from NiteFlite benefits the #LoveUp Foundation as the charity partner for the event. In addition, a portion of the proceeds are gifted through an annual application process to other deserving local children's charities such as Playworks, Phoenix Children's Hospital, AZ Cancer Foundation, Miracle League, Teen LifeLine, and Gabriel's Angels.
For a full list of charities and descriptions that received financial support from the foundation last year please refer to our website at www.scottsdale2030.org/charities
To purchase tickets for The NiteFlite Gala 2021, visit:
https://www.2030nf.org/purchase-tickets
WHEN and WHERE:
November 13th | W HotelCheck In: 6:00pm | Front Entrance
FOR SPONSORSHIP QUESTIONS/OPPORTUNITIES:
This e-mail address is being protected from spambots. You need JavaScript enabled to view it