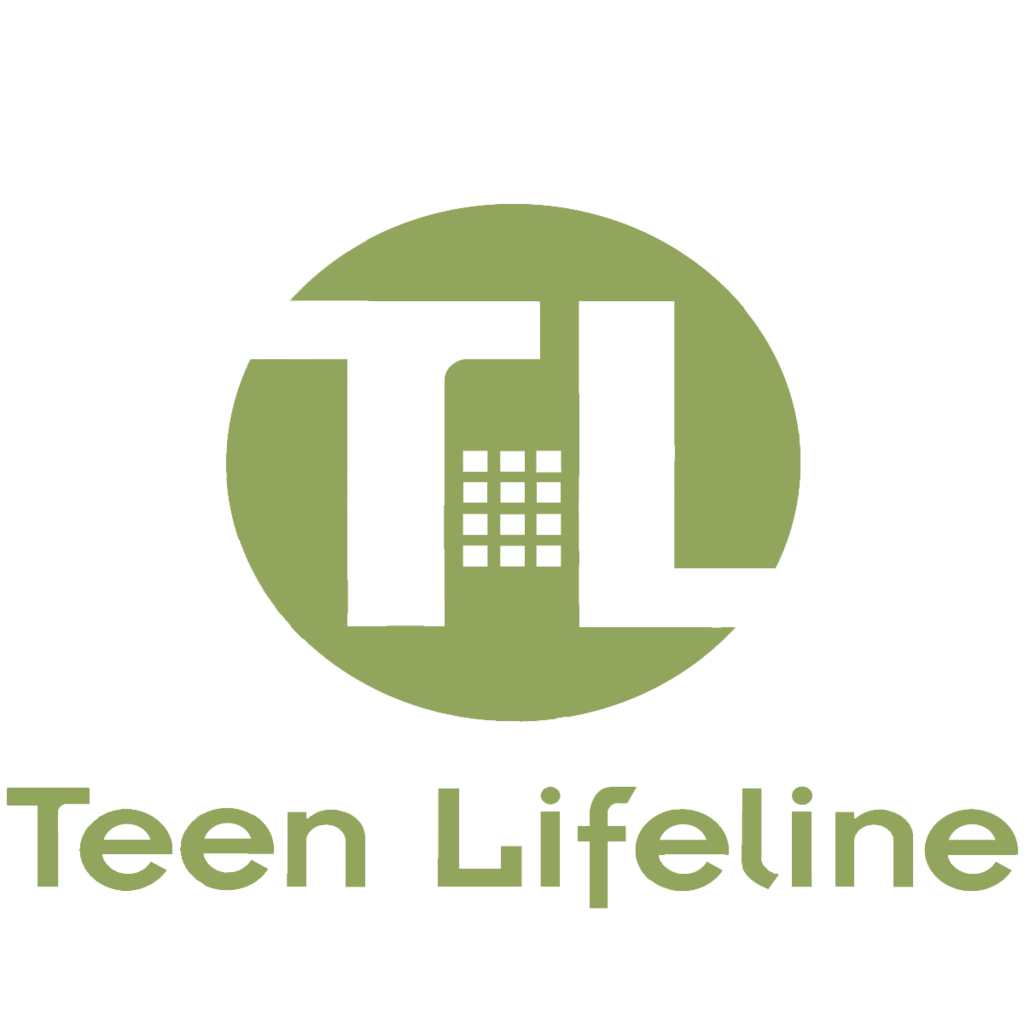 Teen Lifeline Connections of Hope Gala Taking Place Friday, Oct. 1
Attendees save lives by supporting teen suicide prevention
Valley residents are invited to support teen suicide prevention by attending the Connections of Hope gala on Friday, October 1, 2021 at 6 p.m. at the Omni Scottsdale Resort & Spa at Montelucia.
The evening's festivities include dinner, a live auction, and recognition of influential teen peer counselors and community leaders who embody the Teen Lifeline mission of preventing teen suicide in Arizona.
A cocktail chic dress is recommended.
WHEN: Friday, Oct. 1 at 6 p.m.
WHERE: Omni Scottsdale Resort & Spa at Montelucia - 4949 E. Lincoln Dr., Scottsdale, AZ
EVENT CHAIRS: Barbara and Hugh Lytle
TICKETS: Individual tickets start at $300. Tables and sponsorships are also available. All can be purchased online at TeenLifeline.org/connections-of-hope-gala.