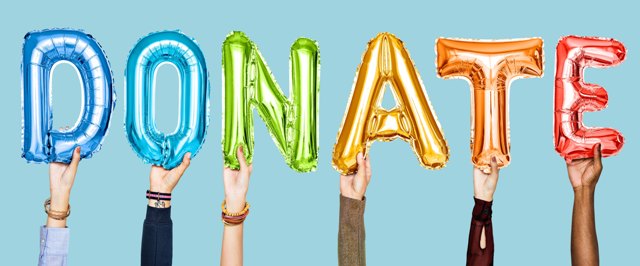 During this time of crisis, two Valley nonprofits in particular are in need of basic household essentials and are asking locals for help.
Local families who are aided by The Singletons, which supports single-parent households battling cancer, are asking for donations of toilet paper, laundry detergent, paper towels, Kleenex, liquid antibacterial hand soap and EPA-registered disinfectants such as Lysol spray or cleaning supplies that have Clorox. The families helped by The Singletons are of the most vulnerable with compromised immune systems, making them more susceptible to attracting illnesses.
If you are able to donate, call and leave a message at 480.818.5285 or email joanne@thesingletonsaz.org. No donation too small.
The Arizona Friends of Foster Children Foundation and Thrive AZ are joining forces to help support the local youth who have aged out of foster care and have been hard hit by these difficult times. The Basic Needs Drive Thru Event taking place on Saturday, March 21, and Monday, March 23, through Thursday, March 26, from noon to 3 p.m. has been set up to collect everyday goods like food, cleaning items, hygiene products, diapers, gift cards and more to help these youth make it through.
Community members are asked to help by dropping donations of the following items at the Thrive AZ (3110 E. Thunderbird Rd.) office during the aforementioned dates and times.
Arizona's Children Association, one of the oldest and largest statewide child welfare and behavioral health nonprofit agencies, is asking the community for donations needed to help foster care families. The association is now looking to the community to provide relief during this challenging time by donating items including diapers, formula, clothing, toys, games and personal hygiene products. Diapers, baby food, formula, snack and thermometers are in lowest supply.
To donate, community members can purchase all through Amazon via this link: https://www.amazon.com/hz/wishlist/ls/82K8O6DHTR9H?ref_=wl_share.