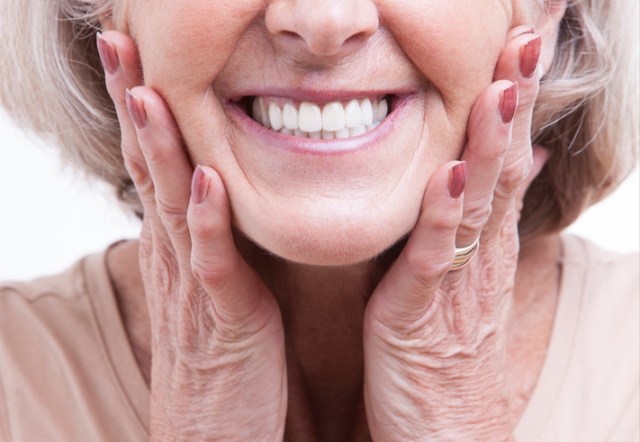 This Labor Day, the doctors and staff from Risas Dental and Braces will donate their time at its annual Labor of Love event. Each year, for the past six years, the Phoenix-based Risas Dental and Braces has provided free dental services to those in need across the Valley.
On Monday, Sept. 4, from 8 a.m. to 12 p.m., patients can select from one of four free services, including basic teeth cleaning, cavity filling, tooth extraction and complete exams with X-rays.
Labor of Love kicks off with music, fun activities for kids, and complimentary breakfast for attendees waiting on line. Patients in line before 8 a.m. will be guaranteed treatment. No appointments will be required or accepted. In addition to offering free dental services, the bilingual Risas' staff will provide oral hygiene instruction and schedule follow-up services as needed. Since Risas' first event in 2011, they've donated more than $2.6 million in free dental care.
Participating Phoenix locations include:
Desert Sky - 7440 W. Thomas Road, Phoenix, AZ 85003
Mesa - 1928 E. Main Street, Mesa, AZ 85203
Metro - 10621 N. 35th Avenue, Phoenix, AZ 85029
Westgate - 4850 N. 83rd Avenue, Phoenix, AZ 85033
Phoenix Central - 4501 N. 7th Street, Phoenix, AZ 85014
Alhambra - 3540 W. Camelback Road, Phoenix, AZ 85019
South Mountain - 6034 S. 16th Street, Phoenix, AZ 85042
Arcadia - 4317 E. McDowell Road, Phoenix, AZ 85008
Maryvale – 6026 N. 59th Avenue, Glendale, AZ 85301
Chandler – 125 E. Ray Road, Chandler, AZ 85225
Phoenix West - 1630 N. 51st Avenue, Phoenix, 85035