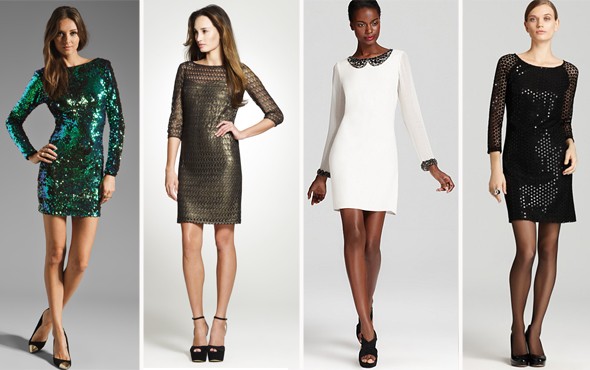 EXTRA EXTRA!
It's New Years Eve, which means full-tilt glam dresses, all across the Valley. We want to see what you're wearing this year, and have a special prize for the top outfit - a $1,000 shopping spree at a local AZ jeweler!
How to Enter
* Tweet, Facebook or Instagram a photo of your New Years Eve outfit and tag AZFoothillsMag with the hashtag #54321chic before 2 a.m. on January 1, 2013.
* Jan 1, AFM will choose the top outift.
5...4...3...2...1... get dressed, and get posting!