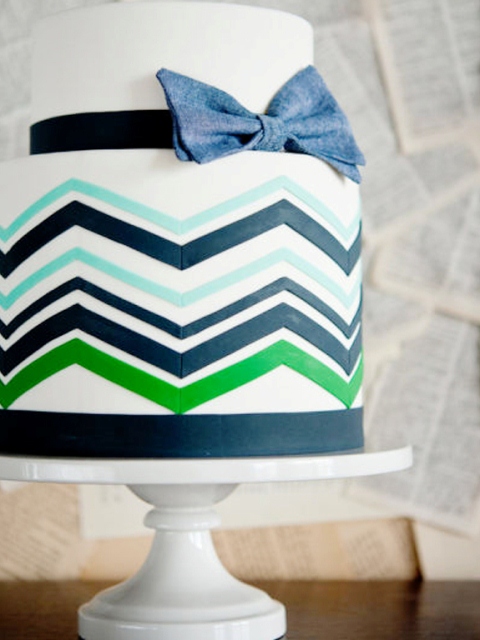 Attention all Valley pastry chefs!
The Scottsdale League for the Arts has announced a new addition to the 2013 Scottsdale Culinary Festival--the Take the Cake - Decorating Competition.
During this year's Scottsdale Culinary Festival's highly anticipated brunch event, Wine Country Brunch, which takes place April 14, professional cake artists, pastry chefs, and high school, college and culinary art students are invited to submit cakes to be judged by top pastry chefs from across the Valley. A maximum of two cakes can be submitted. The judges will name one winner in each category: (1) high school students, (2) college and culinary art students and (3) professional cake artists and pastry chefs.
For taking part, participants will receive professional photographs of their submitted cakes by Heather Gill Photography and a one-year subscription to Dessert Professional Magazine. The winning cake will be voted on originality, creativity, artistic value, difficulty of execution, overall appearance and interpretation of the theme, which is "international culture."
Submit an entry form to sew@scottsdaleculinaryfestival.org by Thursday, Jan. 31.