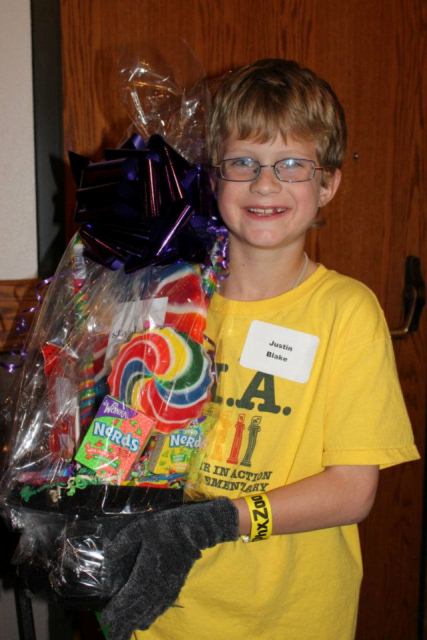 Through Dec. 21, Arizona-based Maracay Homes is urging locals to take part in what the holiday season is truly about and donate to its "Fill Our House With Love" Toy Drive. Maracay Homes is seeking toy donations--like Play-Doh, stuffed animals and action figures--for kids ranging from 2 to 18 years old.
Donated items will be hand-delivered at a holiday celebration held at the Phoenix Zoo's Zoo Lights event in honor of the children of the Starlight Children's Foundation and their families. Starlight Children's Foundation aims to bring a smile to the faces of chronically and terminally ill children.
Toys and checks written to the Starlight Children's Foundation can be dropped off at a Maracay Homes community. Communities include: Montelena, Medina at Estrella, Morado at Palm Valley, Savannah and Verrado in the Valley and Dove Mountain Preserve, Entrada Bonita Enclave at Rancho Sahuarita, Sombrero Peak at The Pines and Sunrise Ridge at Tangerine Crossing in Tucson.