EXTRA EXTRA!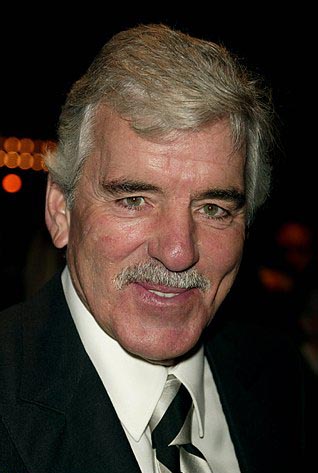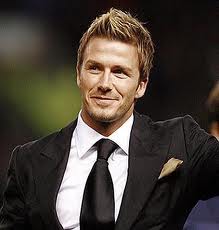 We just heard some big news about Frankie Valli, singer and front-man of The Four Seasons, and Dennis Farina, actor and former Chicago police officer! Farina is also on the new HBO show called Luck.
They will both be dining with Dennis Mastro, owner of Dominick's Steakhouse, this weekend at Scottsdale Quarter! Stop by for an autograph! 
Click here here and here to read more about Dennis Mastro's restaurants.