Page 1 of 3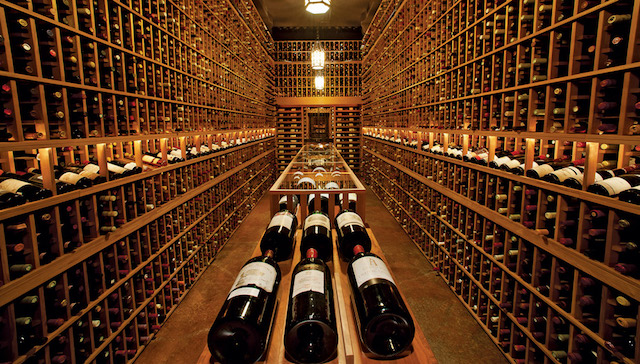 From the en vogue wines to the Bordeaux — the Chateauneuf-du-Pape to the mixed cases of wine from various countries. A wine collection can be a long-term investment with a unique vision or direction. This rigorous curation of bottles is a personal connection that must have meaning. These precious gems could be from your travels, wine regions or favorite place in the world. Through the years of the cellar filling up, collectors might not anticipate the transporting of the entire collection.
Moving in itself can be a daunting task. Packing the Waterford crystals, valuable antiques, and heavy furnishings. It is a lot to comprehend. When it comes to your wine collection, it needs special care. Don't whine for your wine. If you are uncertain about the unnerving thought on how to move your wine collection from the old cellar into the new cellar. We got you covered. 
Much like how we ship our expensive art pieces or mirrors through professional services like Art Solutions & Installations, we have services like Molloy Bros Moving & Storage. That's right—by shipping wine through professional services you are not only preserving your collection, you are keeping it in the hands of professionals.
Here are four steps to moving your wine collection. You can be sure that your timeless bottle of 1865 Chateau Lafite-Rothschild will be protected from several factors and elements.