Page 1 of 2
Several top award-winning and renowned chefs from the Phoenix area were asked to rate local gentlemen's clubs for food, service, ambiance, bar, décor, lighting and professional presentation.  AZFoothills.com couldn't miss out on that!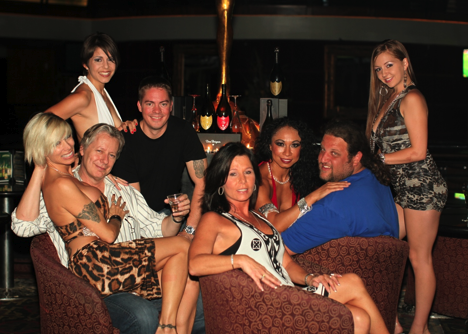 The celebratory and day-long tour of top club providers of Dom Perignon included upscale gentlemen's clubs of Christie's (best décor) in both Tempe and Phoenix locations, Skin (best ambiance) and Hilighter (best food).  The celebrated chefs had the opportunity to unofficially inaugurate the newest release of Andy Warhol colorized labels from Dom Perigon Champagne.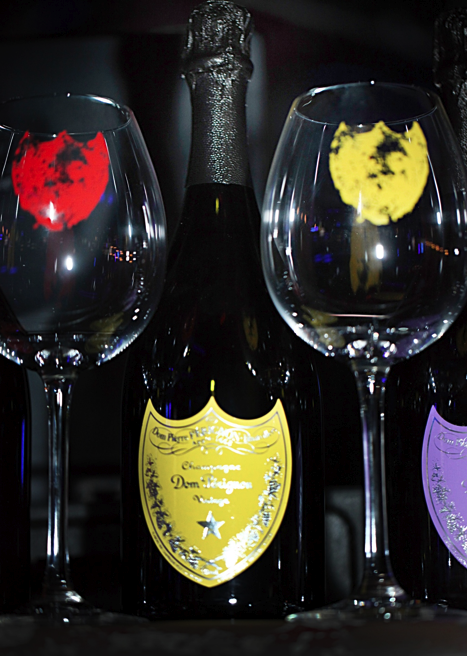 Every club knocked their socks off, which made it hard to find a favorite.  Participating local clubs rolled out the red carpet for the Hummer limo, which toted a touring group of premier chefs, including Christopher Gross of Christopher's, Mat Carter of Zinc Bistro, Aaron May of Iruna and Jerry Alday of The Parlor.  It was a delightful and luxurious day to remember for the celebrated chefs.