Page 1 of 2
Grimaldi's Pizzeria based in Scottsdale launched a new concept called Coal Burger, a coal-fired burgeria focused on better ingredients and sustainability, in Scottsdale Quarter.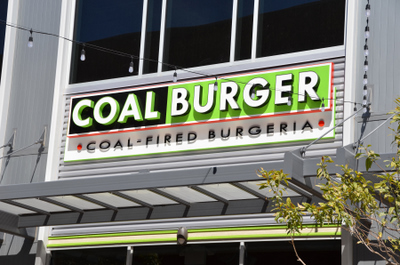 Brittany Maroney, a spokesperson for Coal Burger, said the owner Joey Ciolli, loves flavorful food but wants his family and others to live a healthier life. He wanted to create an organic and earth-friendly restaurant; soon, Coal Burger was born.
She said the restaurant is a fast and casual burger joint but with fresher and healthier ingredients while still maintaining the juicy coal-fired flavor.
"Joey really truly believes in healthy eating and bringing better ingredients to the people," Maroney said. "Coal-firing our burgers brings flavor to fresh ingredients and that is very unique and revolutionary for the industry."
Coal Burger only uses 100 percent certified organic grass-fed beef for its burgers, which are then served on a brioche bun. A burger can be served on a gluten-free bun or lettuce wrap upon request, as well.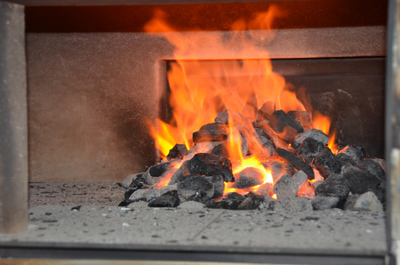 Maroney said coal-firing the burgers is the key to its rich flavor.
"Our custom built coal-firing oven operates on very high temperatures to create rich flavors and juices," Maroney said. "Our burgers have that real good and juicy taste of a burger cooked on a backyard grill and most people say they can really taste the difference."
She said the signature dish is the Steak House Burger. This burger includes mushrooms, onions, Swiss cheese and a homemade horseradish sauce.