Page 1 of 3
Hungry? Whether you're a frugal foodie looking for an excuse to dine out or an established eater wanting to try a new spot, Southwest Center for HIV/AIDS presents an awesome opportunity for you to gorge at more than 100 Valley restaurants and make a difference in the lives of many. April 29 2010, a portion of proceeds from meals eaten at select restaurants in our metro will support the prevention, research and support for those in the Valley of the Sun with HIV/AIDS.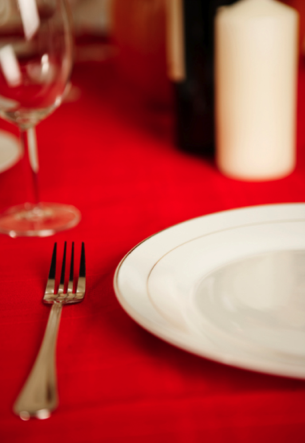 How it Works
All a diner needs to do to contribute is visit one of the participating restaurants April 29 during the designated meals. All participating restaurants and details can be found here.
A true community effort, Dining Out For Life is one day where restaurants, sponsors and Valley citizens join together to fight HIV and AIDS. Sponsors can donate cash or exposure to the cause and promote dining out, and Dining Out For Life Ambassadors help by promoting the cause and driving people to the participating restaurants. For more information on sponsorships, click here. To become an ambassador, click here.
Participating restaurants offer a portion of all proceeds from breakfast, lunch, dinner (or any combination of the three) to the cause. Restaurants can donate different amounts and different meals, with most contributing 25% or 50% of proceeds on that day to the SW Center for HIV/AIDS.
All-Star Participants
While many donate a portion of proceeds to the cause, six standout restaurants are donating a generous 100% of proceeds from meals on April 20 to the center.
On the following page, read about the spots where you can make the biggest dining difference.