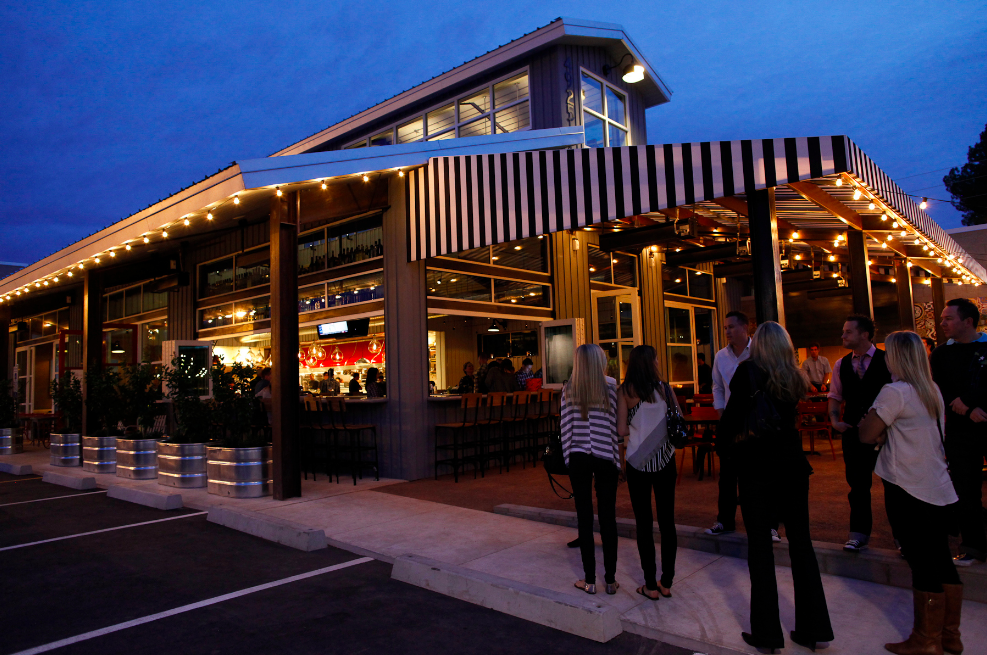 Who doesn't enjoy a summer deal or special meal?  This summer, Fox Restaurants Concepts' North Italian Farmhouse in Arcadia will host a unique Community Dinner. 
On July 16 from 6 to 8 p.m., you can savor a delectable four-course meal exclusive to the Community Dinner priced at $45.  Every course will be paired with a wine or cocktail to complement the tasty fare.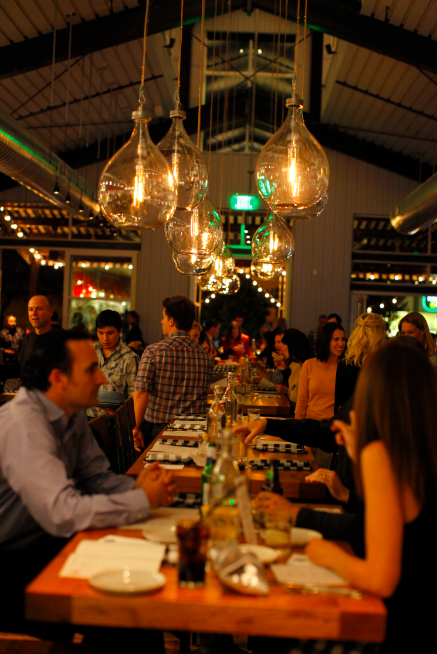 North's chefs, including featured Executive Chef Chris Mayo, will visit guests sitting at the communal table where they can ask any questions they have about North's handcrafted menu items.  These menu items will include the Summer Melon, Organic Greens, North "Cioppino" Pei Mussels and Filet of Beef.  You will then top off the meal with a tasty dessert such as the Warm Vanilla Polenta Cake with roasted peaches.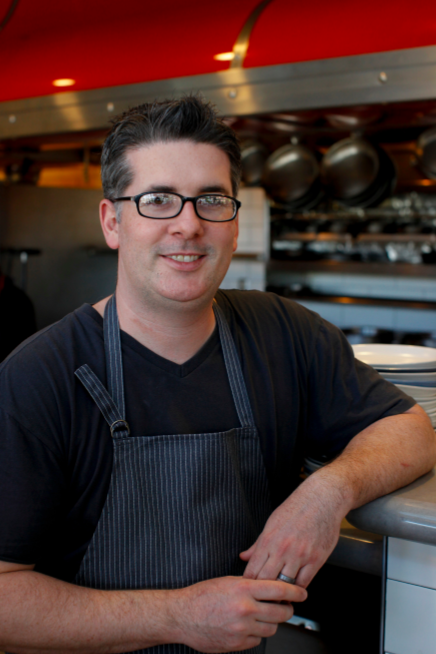 Featured Above is Executive Chef Chris Mayo
To attend, guests must RSVP in person or call 602-324-5600.  
For more information on North 40th Street and their community dinner, visit their website at www.NorthItalianFarmhouse.com