Page 2 of 4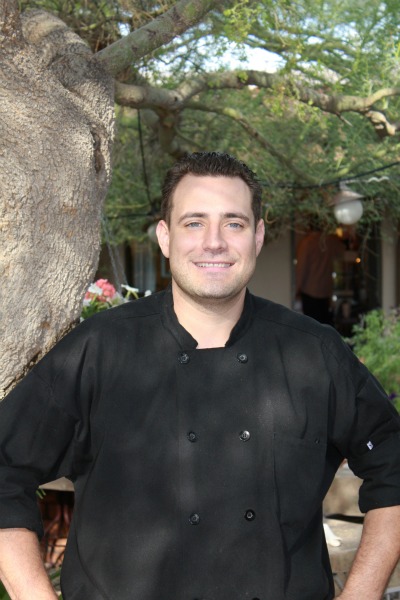 Guest list and event theme
The first step to throwing a Sunday brunch at home is to decide how many people will attend. Since this isn't a huge party, keep the guest list intimate. This is a casual way to chat and enjoy and great meal with your closest friends so try to keep the guest list to eight or fewer people.
It also helps to come up with an overall theme for your brunch. It doesn't have to be too elaborate, but if there is an upcoming holiday or if you just want to showcase the season you're hosting in, it's a fun way to spice up a simple breakfast or lunch day and will give your guests something to really look forward too.
If you do set a specific theme, make sure to tell all of your guests beforehand so they know what to expect, especially if they'll be bringing anything to the brunch like flowers or a certain dish. Plan your menu and decor around your theme, but remember a brunch menu does have some specific components.
Thomas Nasworthy, Executive Chef at Carefree Station, suggests hosts should plan a budget for their brunch to make the whole preparation quick and simplify the decor.