Penny Preville is a jewelry designer of choice for celebrities like Sandra Bullock, Ann Hathaway, Nicole Kidman and Eva Longoria.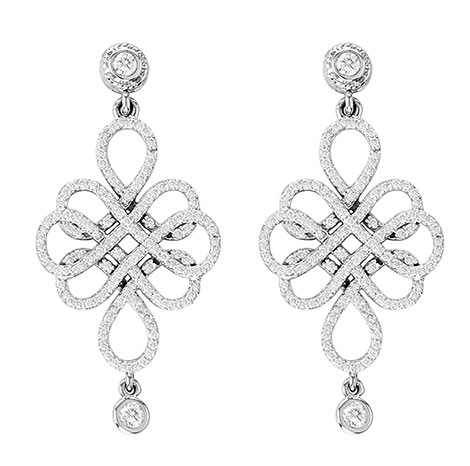 First inspired by the sparkling treasures in her grandmother's jewelry box, Penny Preville has emerged as an award winning jewelry designer.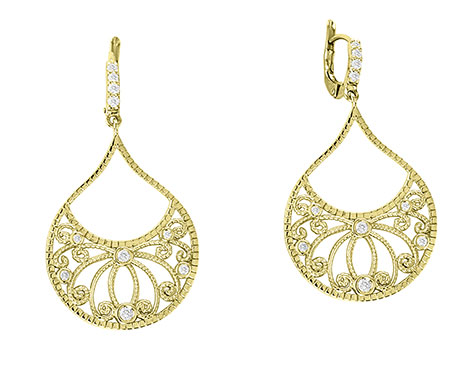 Fusing Old World techniques and details with contemporary sensibility, Preville's collections strike a balance between elegance, fashion, innovation and "wearability".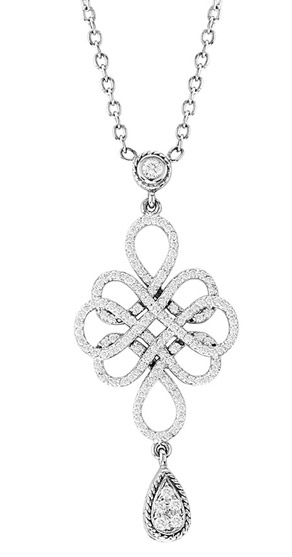 Visit Hamra Jewelers to view the latest collection.
Hamra is located at 15435 N. Scottsdale Road, Suite 130 in Scottsdale.
Please visit www.hamra.com for more information.