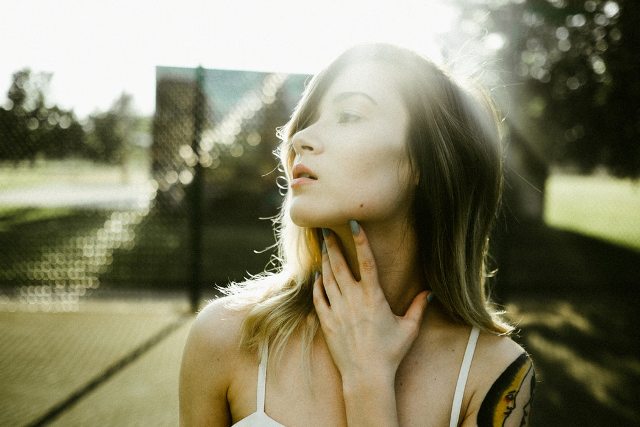 RN Kelly Hannigan of NeckLiftAZ.com has made it her mission that there is only one turkey neck at the table this holiday season. Hannigan focuses on neck-skin tightening to eliminate waddles, drapery and goosebump texture at her local practices in Arcadia/Biltmore and Mesa Riverview (she also has California-based locations as well)—and has done more than 5,000 treatments. She can also help tighten skin on the face, chin jowls and eyelids for a fresh look.
Hannigan's FDA-approved treatment is one-time only for one hour. The dead skin sheds off the surface on days three and four post treatment, and there is zero downtime required.
Thinking about checking out NeckLiftAZ.com's treatments? Hannigan hosts an open house at her Arcadia location Tuesdays from 11 a.m. to 1 p.m. and Thursdays from 4 to 7 p.m. She is also offering a special rate for Valley residents this summer for 50 percent off.