Page 1 of 6
Our smiles are the first thing that people notice. It's important that we keep them bright and healthy. By following these six tips for safe and effective results you can achieve the brilliant, luminous smile that you have been dreaming of.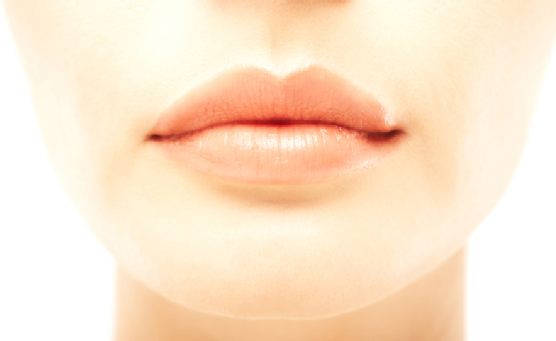 1. Kissable DIY Sugar Lip Scrub
1 tablespoon fine-grain brown sugar
1 1/2 teaspoons of safflower or grape seed oil
Pinch of cinnamon
Whip up the following ingredients in a small bowl until you have a lush consistency. Simply begin to massage your lips with the lip scrub using circular motions. After massaging, rinse with warm water. The remaining lip scrub can be saved and stored for up to two weeks to help you maintain your fabulous, healthy smile. If you want to add volume to your lips, add a drop of cinnamon leaf essential oil to the mixture for a natural, plumper look. We always recommend using a SPF lip balm on your pout. Visit http://www.azspagirls.com/ for more DIY recipes and beauty tips.