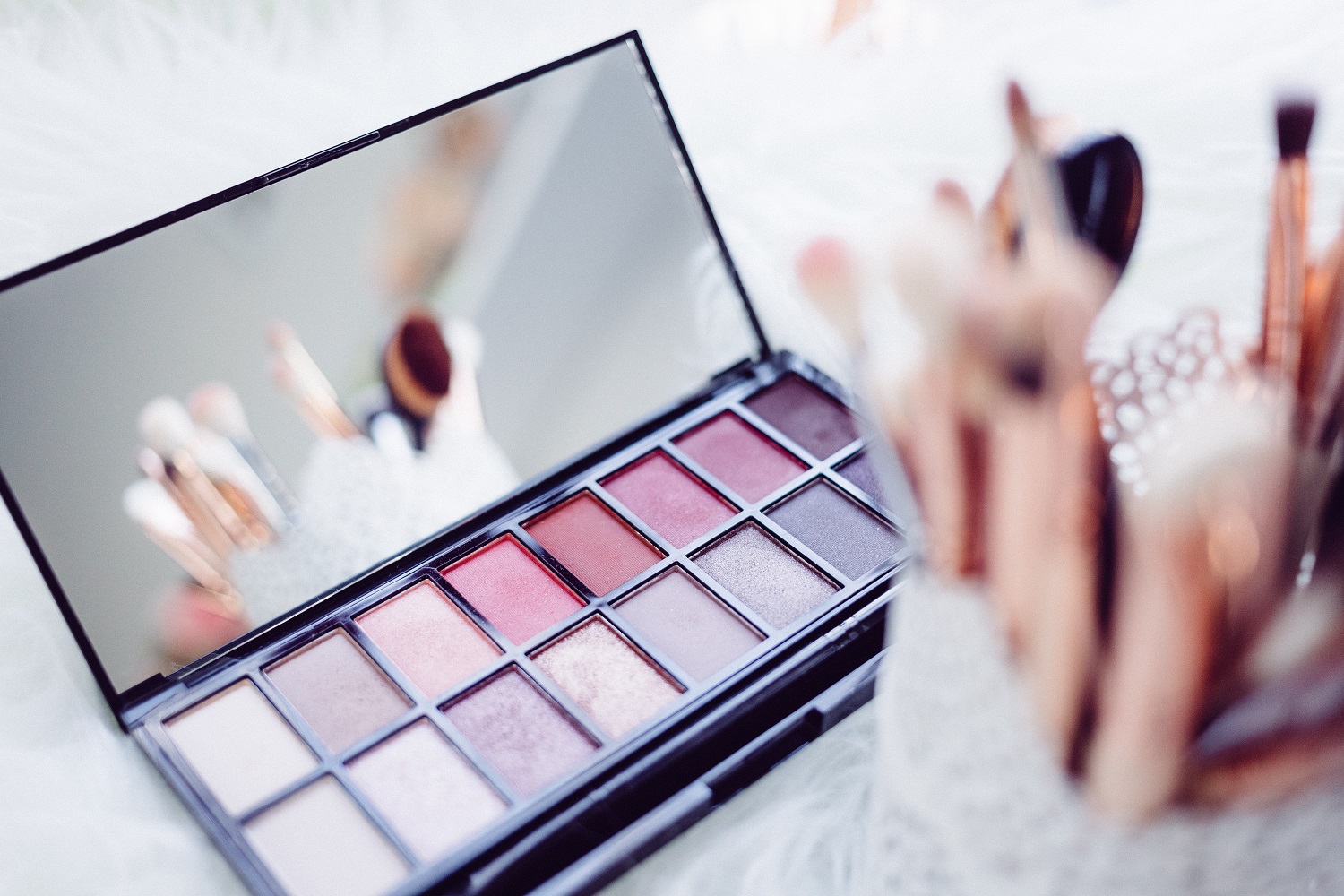 One crucial routine for most people nowadays is following a beauty schedule. Beauty routines and self-grooming have become second nature to us; hence, we must form good beauty routine habits while being mindful of the environment. Some of the products we use to freshen up our bodies and make ourselves look beautiful are hazardous to us and the environment. There are brands usually marketed as "green," yet they aren't. For this reason, we thought it would be helpful if we tackled a few tips for formulating an eco-friendly health and beauty routine. These tips will help us generate a kinder attitude towards the environment and a better view of the planet.
Evaluate Your Beauty Care Products Wisely
The plan here isn't to toss everything out and replace it with hundreds of dollars worth of new, eco-friendly makeup but to select the essential products you require. One of the best methods to evaluate your products is to assess the products in your closet. Set aside those made with eco-friendly ingredients and those that come in recyclable packaging. It will help you figure out the products to retain and the ones you will replace with greener alternatives after they are empty.
Take the Slow Approach
Looking for products one by one when they require replacement is one of the easiest methods to create a sustainable beauty regime. This way, you will be able to focus on a single product at a time while you try out other alternatives. To prepare for your next purchase, you can utilize the online product reviews and visit multiple beauty shops for the products you consider irreplaceable.
Shop Sustainably Sourced Ingredients
The ingredients that go into beauty products are equally important as the packaging itself. Shop for beauty products that contain sustainably sourced products. An excellent example would be a plant-based eyebrow gel that will give your eyebrows more volume and make them appear thicker. It means products that don't bring any harm to the environment and also suit your body. You can go for products with natural or organic ingredients or products containing algae and marine extracts. One of the easiest ways to identify sustainably sourced ingredients is to check for labels from legitimate organizations.
Use Multipurpose Products
The fewer beauty products you use, the more you will contribute towards sustainability. Multipurpose beauty products such as an eyebrow pencil, which you can also use as an eyeliner, will make your makeup closet neater and help cut down on waste. Similarly, you can use lip-and-cheek sticks and dual-ended complexion brushes.
Use Your Beauty Products Down to the Last Drop
Finding creative methods to drain the last bits of a product out of its respective container is an excellent method to create minimal waste and save money. For instance, you can use flexible spatulas to scrape the interior parts to get every ounce of the cream or lotion left inside. You can add some water to loosen it up for products like cleansers, usually in liquid form. Emptying your products packages makes it easier to get them ready for curbside recycling.
Be Efficient
It's easy to overuse your beauty products, so ensure you use the recommended quantity to avoid wastage. You will be surprised by the number of bottles you will be buying from time to time if you use your products efficiently. This approach will not only reduce waste but will also help you save some money.
Recycle
However confusing it might be to recycle beauty products, you can always learn about proper recycling techniques. Recycling can seem complicated, but several brands offer recycling programs, such as originals or MAC. These programs will ensure you get new products in exchange for the old containers. Not all containers are recyclable, but those that are recyclable contain the recycling instructions on the package.
Streamline your Routine
It's advisable to purchase beauty products that you require. You don't have to buy several serums and creams for your skin; a simple cleanser, moisturizer, and toner are enough to maintain smooth and healthy skin. With this, you will be able to cut off so many products from your beauty routine.