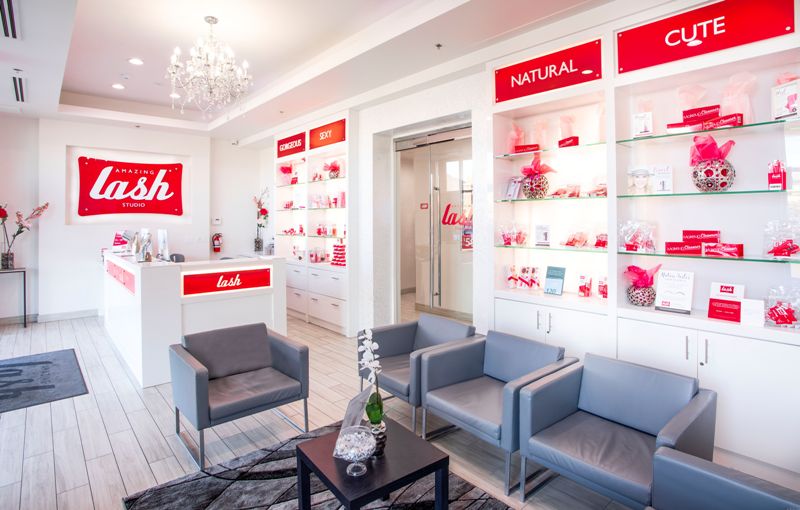 Amazing Lash Studio, a Best of Our Valley 2019 winner, has long been a Valley favorite--there are 13 locations--for beautiful lash extensions. However, the popular studio was among the first of 215 nationwide markets to roll out the Lash Lift, a service that curls your own lashes for natural-looking results that last up to six weeks.
The Lash Lift is essentially a perm for your lashes, and the treatment is relaxing, quick and pain-free. After a cooling pad is applied to your undereye area, the stylist glues lashes to a small rod that adheres to the eyelid. The rod that is used depends on the results the client craves: natural or dramatic. The perm solution is then applied. Post-curl, a deep-conditioning Keratin treatment, which strengthens the lashes, is applied and helps to ease the newly curled lashes from the rod. The whole process takes between 45 minutes and an hour.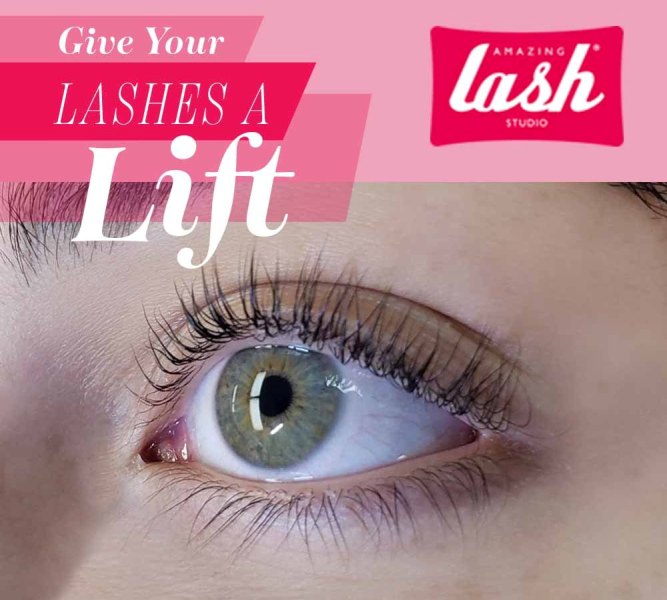 The Lash Lift service is for just about any customer, except those who have very short lashes or are claustrophobic (your eyes are closed for the entire process and a plastic wrap is gently applied to eyes during the perm process). The treatment is even a great option for those who have super-curly lashes, as the Lash Lift helps to make a consistent curl. Plus, it requires less upkeep than eyelash extensions.
In order for the results to last around six weeks, oil-free makeup and cleansers are important for the longevity of the last lift. To book a Lash Lift, click here.