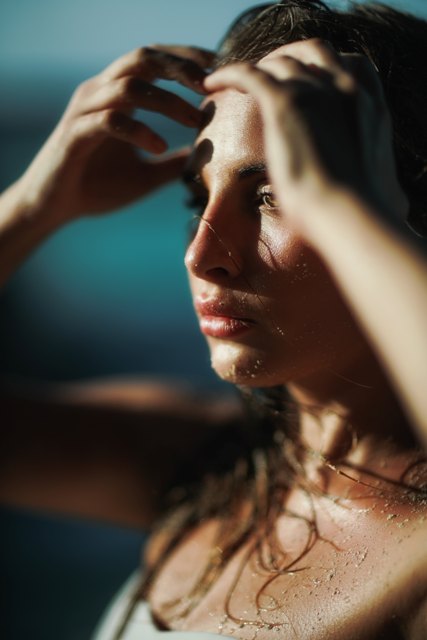 Just like in a relationship, when it comes to your skin, your results depend a lot on the effort you put in to maintaining it. But let's be honest: not everyone is ready for marriage-level commitment. Whether you're looking for a hook-up or ready to say "I do," here are some easy ways to get beautiful skin just in time for Valentine's Day.
Having a great home care system is the first step to having a fresh face. And it doesn't have to be complicated. Use a non-drying face wash, a toner, a moisturizer with sunscreen, and you're done! If you want to amp it up a notch, add a vitamin C serum. It's that simple.
The Derma-Plane Hydrafacial. This combination treatment, performed by a licensed aesthetician, is for those who are ready to get a little more serious. The derma-plane treatment removes the top layer of debris from your skin, allowing it to soak up the exceptionally hydrating serums of the Hydrafacial. With no downtime or discomfort, this combo delivers all the fun without any annoying after effects.
When you're ready to get a little more serious, consider treatments like radio-frequency skin tightening and micro needling. These stimulate cell turnover at a deeper level, help to eliminate fine lines and wrinkles, and provide a more even skin tone.
For those who are committed to exceptional skin, nothing resurfaces, reduces wrinkles, and evens skin tone like the LaseMD and CO2 laser treatments.These procedures have a little more down time, but the results are so worth it. Nothing short of surgery can turn back time like these lasers.
No matter your level of commitment, there is a skin care routine that will get you ready to put your most beautiful face forward this Valentine's Day. For more information or to book a service, visit www.arizonafacialplastics.com.