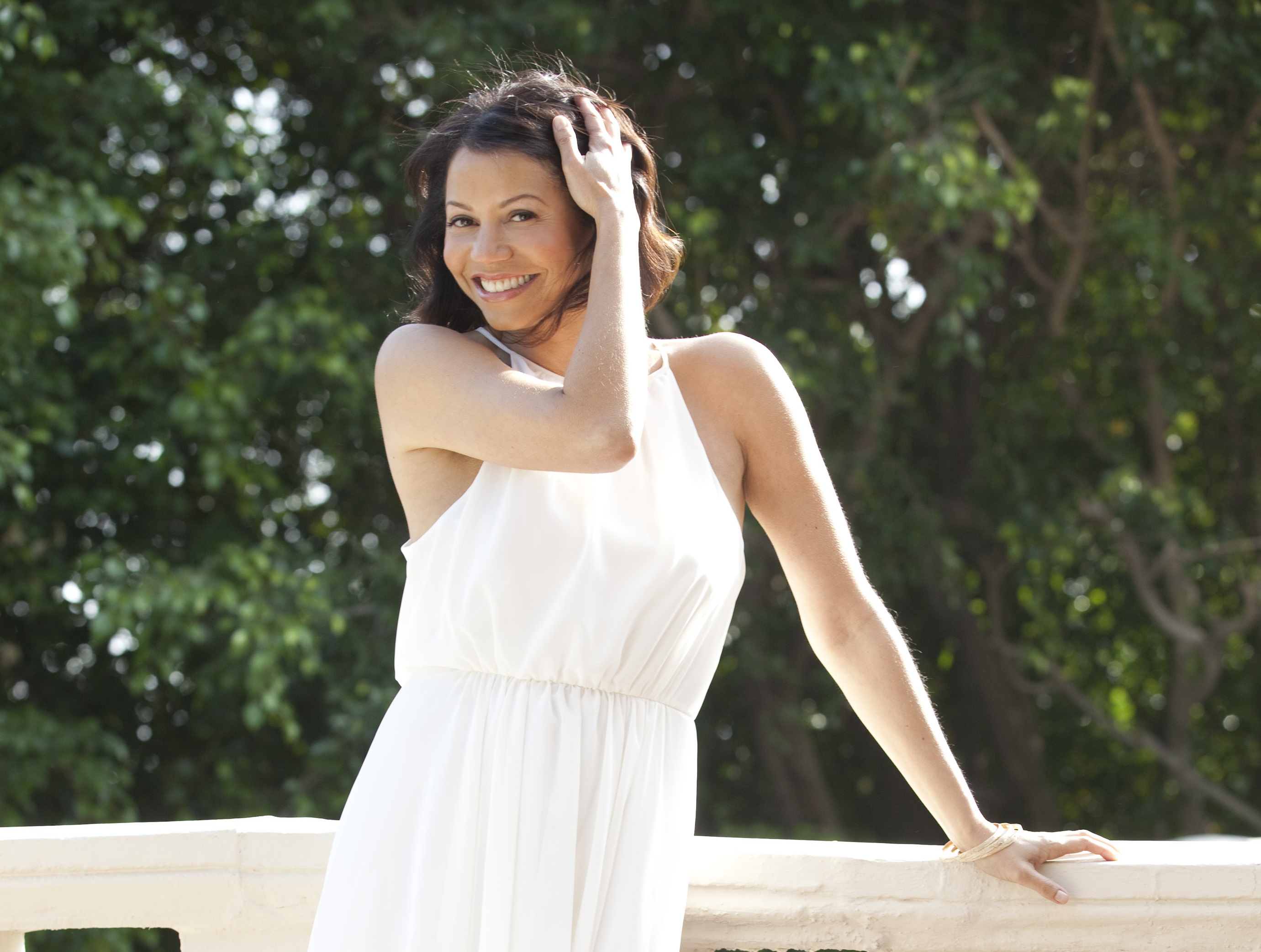 Gloria Reuben, award-wining actress-singer, is performing at the Musical Instrument Museum's Musical Theater on Friday, June 10 with Grammy-winning producer and legendary guitarist, Marty Ashby. Not only is Reuben a renowned singer with two albums, Just For You and Perchance to Dream, she is also an award-winning actress who has been in acclaimed television shows and films such as "ER," "Raising the Bar," "Falling Skies," "Blacklist," "Mr. Robot" and Steven Spielberg's film, Lincoln. Reuben and Ashby will be playing songs from Reuben's debut jazz album, Perchance to Dream, which was produced by Ashby. The concert will begin at 7:30 p.m. and ticket prices start at $38.50.
AFM: Will your performance on June 10 be your first time performing at the Musical Instrument Museum's Music Theater?
GR: Yes, it will be my first time performing at the Musical Instrument Museum's Music Theater, and it is also going to be my first time performing in Phoenix. I am so excited to preform in such a beautiful venue.
AFM: In 2000 you toured as a backup singer for Tina Turner. What inspired you to continue your music career and record your first solo record Just For You?
GR: Since music was my first love, I knew that I wanted to create something that would be long lasting. Making an album was the best way to do that.
AFM: In addition to your music career you are also an actress. You played the role of Jeanie Boulet on the NBC series "ER" and Elizabeth Keckley in Steven Spielberg's film, Lincoln. Do you see yourself as more of an actress or more of a singer?
GR: I do not really look at it that way. They are more just all part of the same job. I am so fortunate to be able to do both. They are both very different types of creative expression.
AFM: How did your career in singing first start?
GR: I started playing piano when I was 5. As a teenager I was in a rock band, which continued for a while. I still loved playing classical music and classic rock. My tastes then evolved and grew. Jazz is a whole different genre for me that I love. On the album there are many different genres mixed together.
AFM: You released your jazz album, Perchance to Dream, on the MCG Jazz label with producer Marty Ashby. How long have you and Ashby been working together?
GR: Marty and I met a few years ago at a jazz conference in New York City. We hit it off right away and knew that we wanted to work together. That turned into doing live music gigs together and then recording Perchance To Dream.
AFM: What is your favorite song on your album Perchance to Dream?
GR: I really don't have a 'favorite' song. I like them all! Each one is unique and different, so it's hard to pick just one.