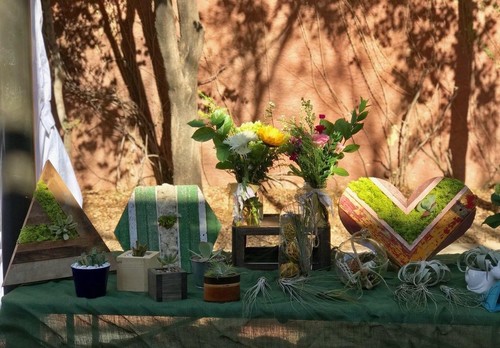 6th Street Market is getting crafty this Sunday, February 11th from 11am until 4pm in the name of love! Make a beautiful succulent or flower arrangement with Raicesroots or create your own personalized block of love with Genia's ArT! Plus you can shop upward of 100 local vendors for goodies and handmade items, many offering special Valentine-themed gifts.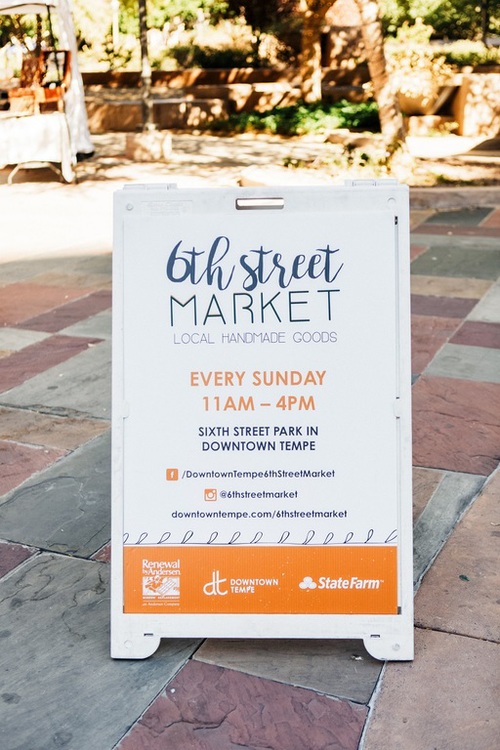 They will also host a V-Day Pop Up Market will be at Center Point Plaza on Valentine's Day February 14th from 11am until 2pm with fresh florals, sweets, bath bombs and more from local vendors like Tru Soul, Raicesroots and Moon Star just to name a few. You can find them at Center Point Plaza located at 660 S. Mill Ave.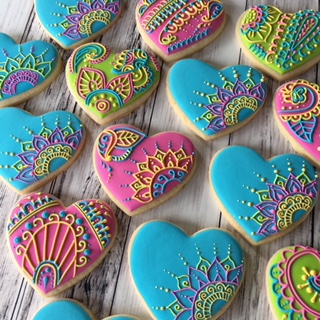 6th Street Market is a seasonal local multifaceted marketplace situated downtown at the beautiful 6th Street Park running every Sunday through April 22, 2018. Located in the heart of Downtown Tempe in 6th Street Park at 24 E 6th St
Tempe, AZ 85281.Take advantage of FREE parking in the City Hall Parking Garage and at on-street meters throughout Downtown Tempe every Sunday or take the Valley Metro Light Rail and hop off at the Mill Ave/3rd St stop.
Find your special someone a unique gift this Sunday 6th Street Market and explore downtown Tempe! Experience great local vendors, shop unique local goods and engage with the community!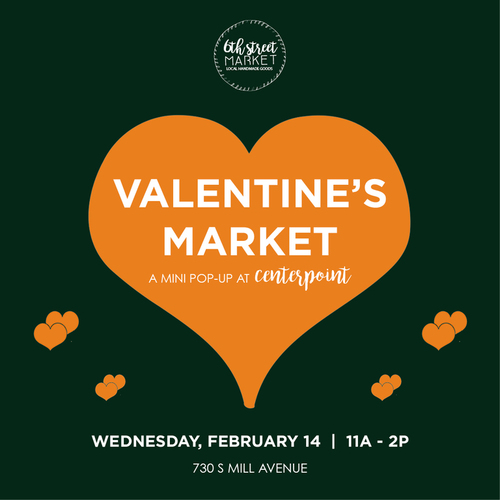 Downtown Tempe Authority has created a fantastic event for the community with 6th Street Market. They support the budding arts community, providing artists with an opportunity to showcase and sell their work, while encouraging a thriving and diverse community of artists and makers in Downtown Tempe and the surrounding areas.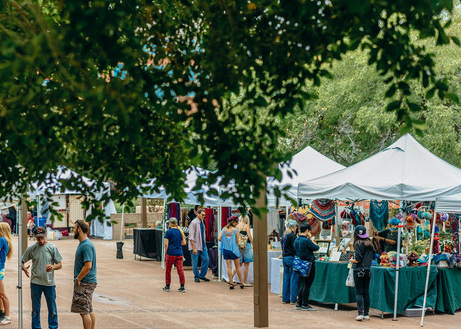 For more about DTA visit them online http://www.downtowntempe.com. *All images are courtesy and copyright of Downtown Tempe Authority and 6th Street Market.