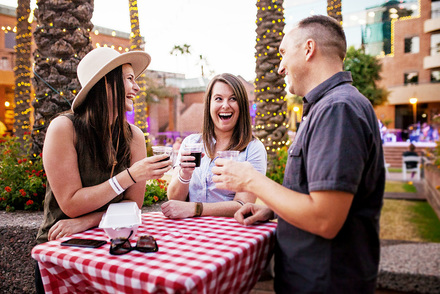 State Farm presents a free all-ages concert every Thursday, welcoming visitors of all ages to come down and enjoy incredible live music in the heart of Downtown Tempe!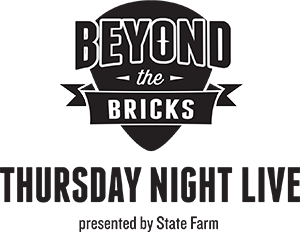 Grab a blanket or chairs for a night under the stars with perfect weather, delicious food and local music at the Hayden Square Amphitheater every Thursday evening from 5:30pm until 7:30pm through May 25, 2017. Visitors can listen to great local music and enjoy delicious food from local eatery Blasted Barley Beer Company, Hackett House will be serving up wine and Four Peaks beer (for those over the age of 21)!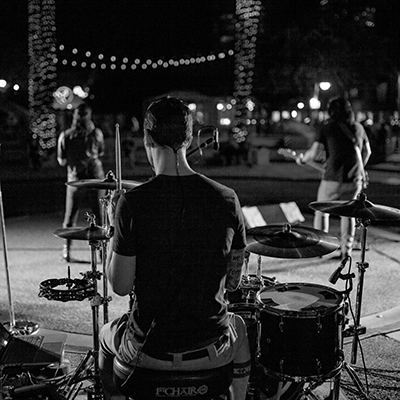 Downtown Tempe Authority created Beyond the Bricks in response to the community's call for more support of the local music scene."Tempe and the region are rich with creative talent and our goal is to make our downtown the go‐to one‐stop for free fun for all ages," states DTA. They have lined up a great first season of Beyond the Bricks featuring some wonderful local bands offering an eclectic array of music! The Beyond the Bricks series has reinvigorated the Hayden Square Amphitheater and introduced the community to new music!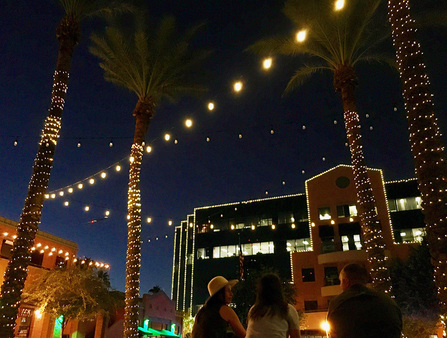 Each week a new local band is featured with the live music kicking off at 6pm! This February 23rd come out and enjoy Tempe's very own rock and roll band The Black Moods (a blend of Bad Company and the Foo Fighters) who will be hitting the stage as they tour their new album "Medicine". "The Black Moods have been making waves in the music scene and have gained quite the fan base for their rock n' roll sound, heavily influenced by rock bands of the 70's," according to DTA.

March 2nd features the eclectic Saints of Eirinn who blends Punk, Country, Rock, Celtic and Americana, promising to be a great show! Upcoming bands will be announced soon! The current line up for Beyond the Bricks is online now  and more bands are set to be announced through end of season.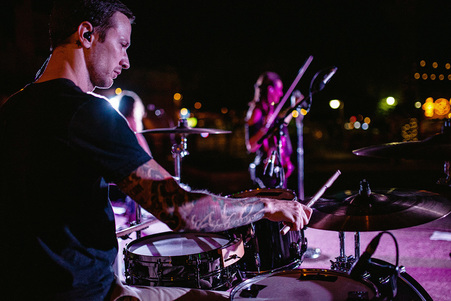 Experience Beyond the Bricks and rediscover everything Mill Avenue has to offer! Remember scheduled acts are subject to change without notice and the Beyond the Bricks series will run weekly through May 25th 2017. Don't miss incredible live music from local bands, beer + wine, food each week. For more information about Beyond the Bricks visit them online at http://www.downtowntempe.com/events/beyond-the-bricks. *All images courtesy and copyright of Downtown Tempe Authority.