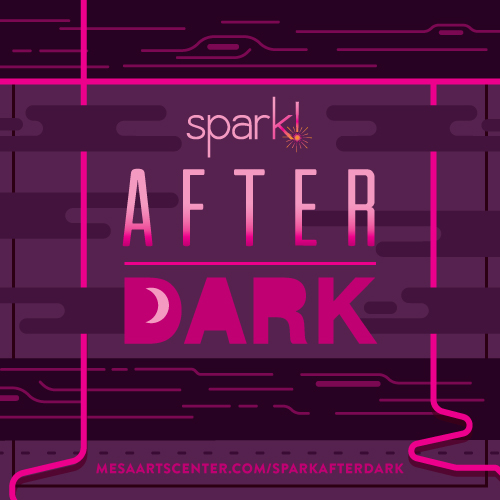 Mesa Arts Center has planned the perfect night out filled with music and art in the heart of downtown Mesa with Spark! After Dark: CommUNITY.
Join them this Saturday, January 21st from 7-11pm as they transform the  north patio of Mesa Arts Center's campus, into a brillant evening that offers an incredible  "celebration of the creativity and individuality that lives within our very own community!"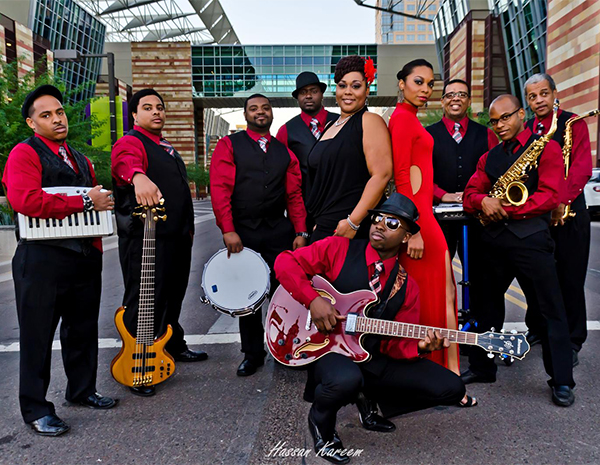 Get ready to be entertained by fantastic local band Ear Candy, who will be performing live while visitors enjoy a variety of hands-on activities with the wonderful people of Creative Catalysts. Experenice live painting by several renowned local vally artists, who will be creating captivating works before your very eyes over the course of the evening! Plus don't miss the diverse variety of arts being highlighted throughout the night, including special performances of spoken word, drumming, and dancing by local artists. Food and drinks will be available on site for purchase from local vendors throughout the evening. spark! After Dark: CommUNITY promises to be an unforgetable evening that offers the community a chance to "be energized with performances by amazing and talented people that bring the night to life," states Mesa Arts Center.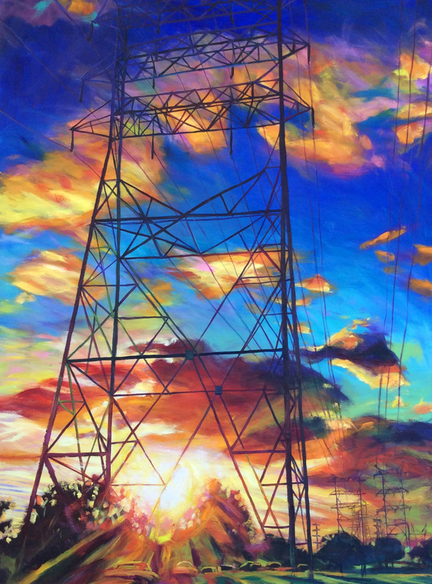 Don't miss spark! After Dark: CommUNITY happening this Saturday, January 21, 2017 from 7-11pm at the Mesa Arts Center. Be sure to explore the Mesa Contemporary Arts Museum and their excellent selection of artwork from both local and national artists, free and open to the public! The new season features Spring exhibitions include Alternative Beauty: The Work of Karen Jilly (open now); Rethinking Fire, by Bryan David Griffith; High Tension, by Bonnie Lambert; The Undesirables, by Katy Bergman Cassell; and the, juried by Stefanie Jacobson Kirkland, Director of Exhibitions and Artists-In-Residence Programs at Craft Alliance Center of Art + Design.
The Mesa Arts Center is located at One East Main Street in downtown Mesa. Be sure to visit their website for a complete list of exhibitions and upcoming events http://www.mesaartscenter.com/ and follow them on twitter at @mesaartscenter. *All images are courtesy and copyright of Mesa Arts Centers and Hassan Kareem for portrait of Ear Candy.