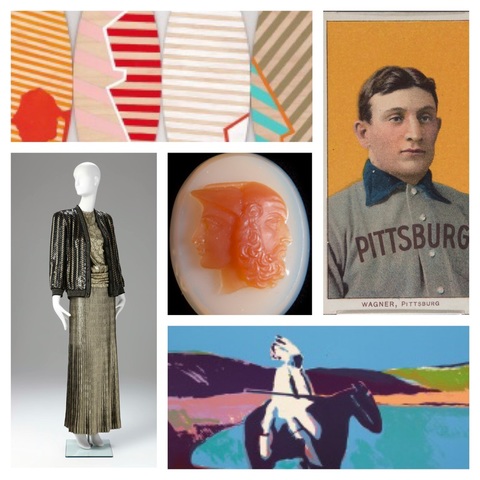 Pack up the family and head to the Phoenix Art Museum to explore their diverse art collection, rotating exhibitions, lectures, and special events.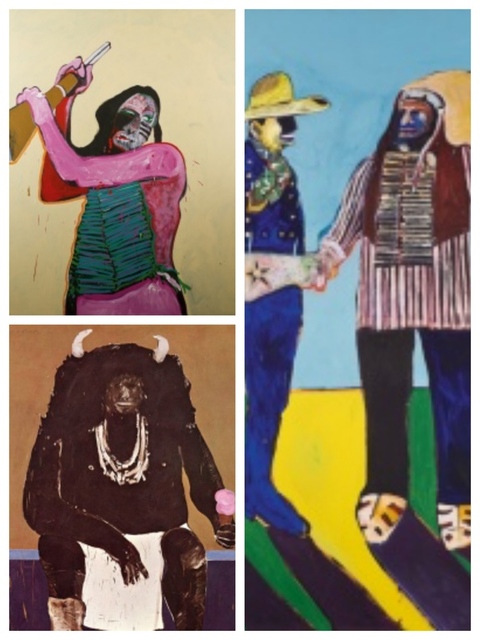 There are an incredible selection of exhibitions currently on view including: "Super Indian: Fritz Scholder, 1967-1980" on display in the Kemper and Ethel Marley Foundation Gallery and Paul and Merle Marcus Atrium until June 5th. "Flowers, Fruit, Books, Bones: still life" on display through May 15th in the Doris and John Norton Gallery for the Center for Creative Photography. Don't miss "The Ultimate Collection: Iconic Baseball Cards" from the Diamondbacks Collection on view in the Orientation Gallery through April 24th. A must see for any fashion lover is "Defining Moments: 50 Years of Fashion at the Phoenix art Museum" on display in the Orme Lewis & Ellman Galleries through August 7th.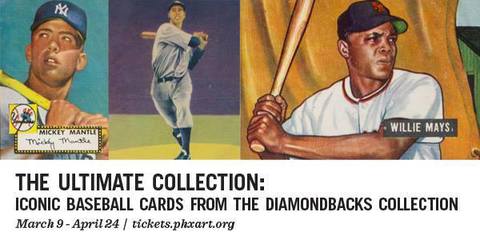 Lastly be sure to explore the 2015 Contemporary Forum Artists Grant Winners along with 2015 Arlene and Morton Scult Contemporary Forum Artist Award Recipient Sasika Jorda, on display in the Harnett Gallery until June 12th. The Contemporary Forum (CF) is "a support organization that champions contemporary art at Phoenix Art Museum – awards up to seven grants to emerging artists working in Arizona." A jury selected these recipients from numerous applicants who applied to an annual open call for artists.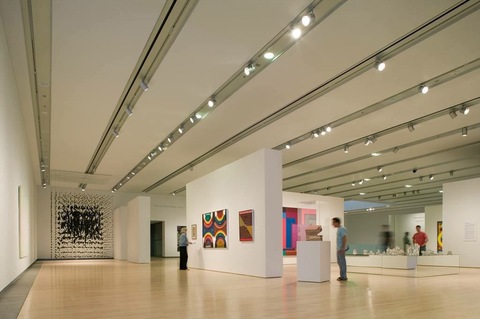 The 2015 Contemporary Forum Artist Grant Winners features an incredible selection of artists including: Anna Garner, Nathaniel Lewis, Abbey Messmer, Rembrandt Quiballo, Kazuma Sambe, Rossitza Todorova and Claire A. Warden. The work of the 2015 Contemporary Forum Artist Grant winners will be exhibited in conjunction with Saskia Jordá, the 2015 Arlene and Morton Scult Contemporary Forum Artist Award recipient, in Harnett Gallery. Be sure to attend the Wednesday, May 11th reception at the Phoenix Art Museum to meet the artists and celebrate this wonderful exhibition. There will also be a talk given by the 2015 Arlene and Morton Scult Contemporary Forum Artist Award winner Saskia Jordá in addition to the announcement and presentation of the 2016 winners of the Contemporary Forum Artists Grants.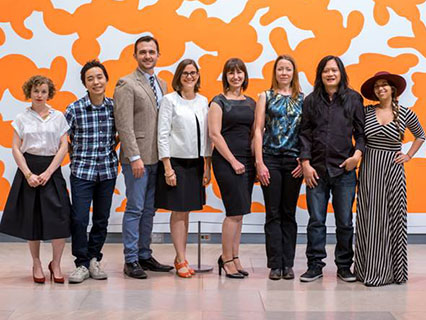 Tonight at 6:30pm the Contemporary Forum presents the Eric Fischl Lecture Series with guest artist Sheila Pepe. This lecture is free to the public and promises to be an incredible evening of art, hosted by Eric Fischl. Fischl is an "internationally acclaimed American painter and sculptor whose work is represented in museums throughout the world and is an influential figurative painter". Tonight's featured guest artist is Sheila Pepe "best known for her large-scale ephemeral installations and sculpture made from domestic and industrial materials".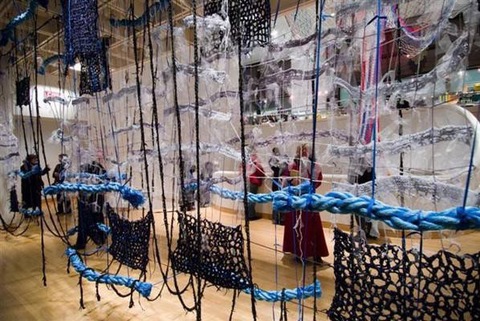 The Phoenix Art Museum is located at 1625 North Central Avenue, Phoenix 85004. The museum is open 10:00am to 9:00pm Wednesday, 10:00am to 5:00pm Thursday through Saturday, and 12:00pm to 5:00pm Sunday. General Admission is $15 for adults, $6 for children ages 6-17 (under 6 are free), $12 for Seniors and $10 for college students with ID. Every Wednesday from 3-9pm the museum offers free admission to all. For more about these exhibitions visit the Phoenix Art Museum online at http://www.phxart.org/exhibition. *All images are courtesy and copyright of the Phoenix Art Museum.