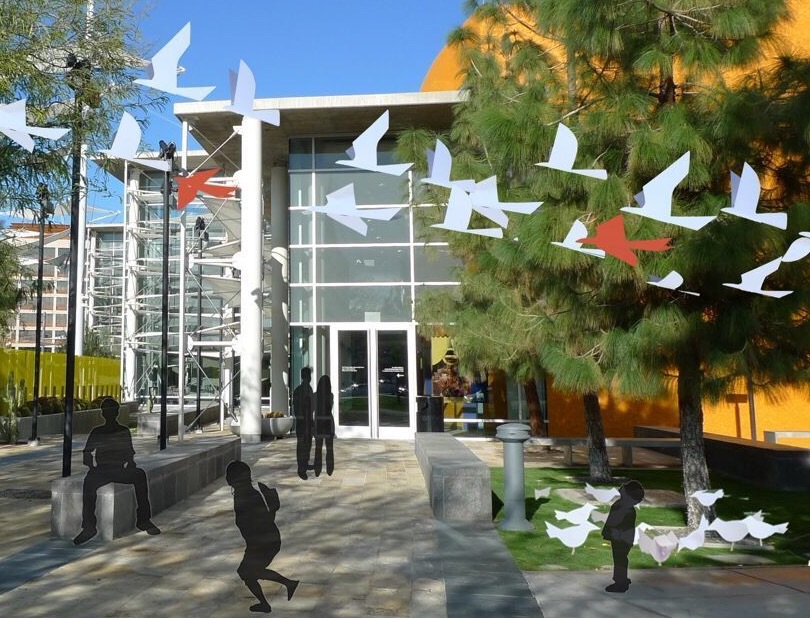 Time to head to the Mesa Arts Center for the annual Spark! Mesa's Festival of Creativity taking place this week March 18th through March 21st, kicking off this afternoon!
This wonderful festival is perfect for the entire family and free to the public featuring engaging interactive activities, art installations, music and more! This festival aims to "provide an immersive environment to celebrate the work of amazing, creative people and to discover the creative thinker inside every visitor!" This year's festival theme focuses on the elements of earth, air, fire and water that will be implemented throughout the festival.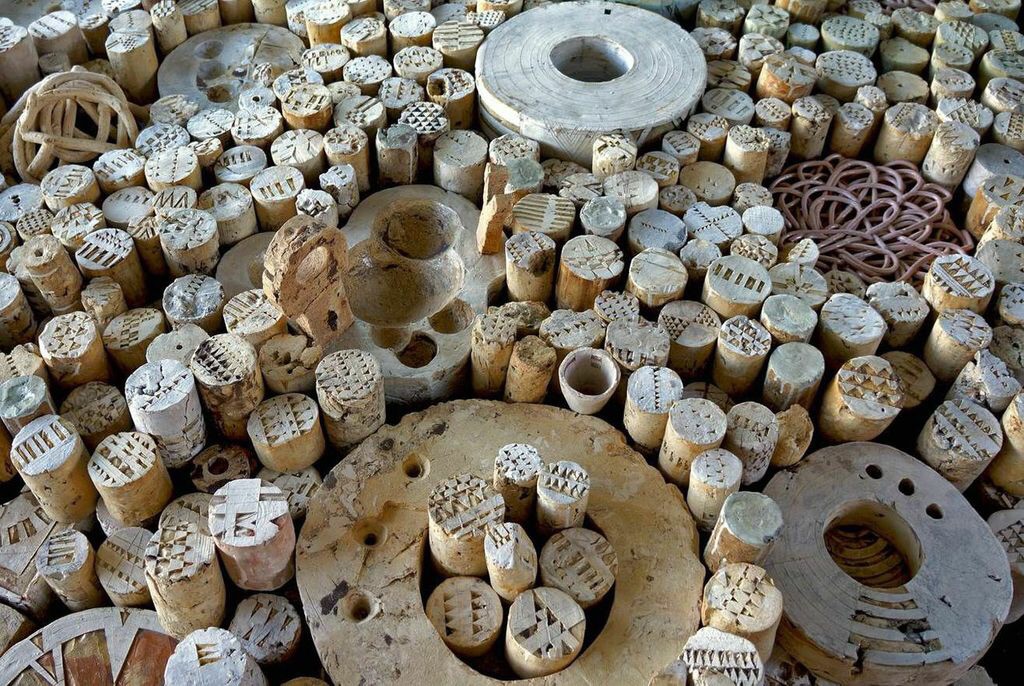 On view are several art installations highlighting each of the elements showcasing a variety of mediums and technology. Highlights of the festival include Migration by Saskia Jorda, which features a beautiful flock of birds in the trees at the south end of MAC's theater buildings, originally co-commissioned by Scottsdale's Canal Convergence Festival referencing Air. Visitors are invited to create the prefect city with hundreds of shapes and objects made from clay by artist Patricia Sannit titled Clay City representing Earth. Explore water with artist Antonin Fourneau captivating piece Water Light Graffiti featuring a large panel of LED Lights, which responds to water on its surface, encouraging visitors to write, draw and paint in light. Lastly go explore the history of the man-made light in the engaging piece Path by Hailey Featherstone, which she has retrofitted within two freight containers examining Fire.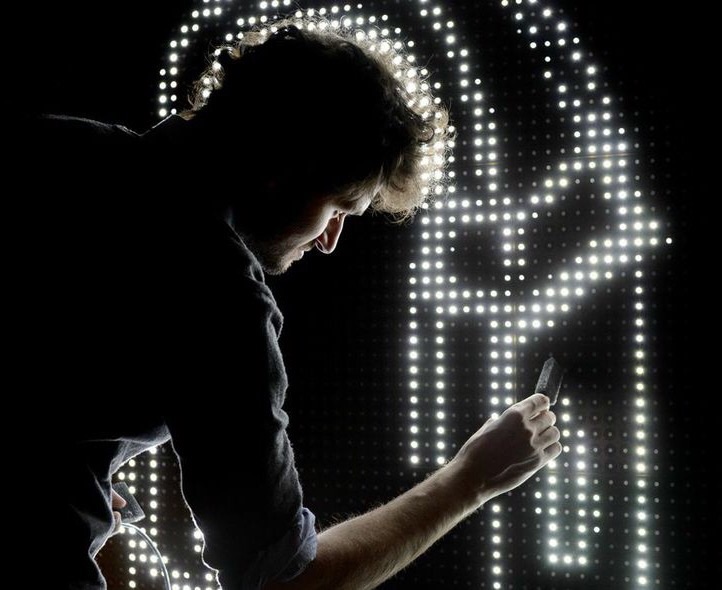 Also each day of the festival features studio samplers of hour long workshops being offered for just $5 allowing visitors to literally sample the visual arts from shrinky dink jewelry making, watercolor, plate making, enameling on metal and much more. There will also be a variety of performances from local schools, dance companies, theater groups, as well as a wonderful and diverse selection of local bands. Plus Friday and Saturday feature extended evening hours from 7-10pm for Spark after Dark aiming to light up the dark with several exciting events such as fire juggling, music and dance performance from Simply Epik, interactive art installation What We Have Lost, What We Have Gained from Matthew Moser, fireworks (presented only on Saturday) and much more.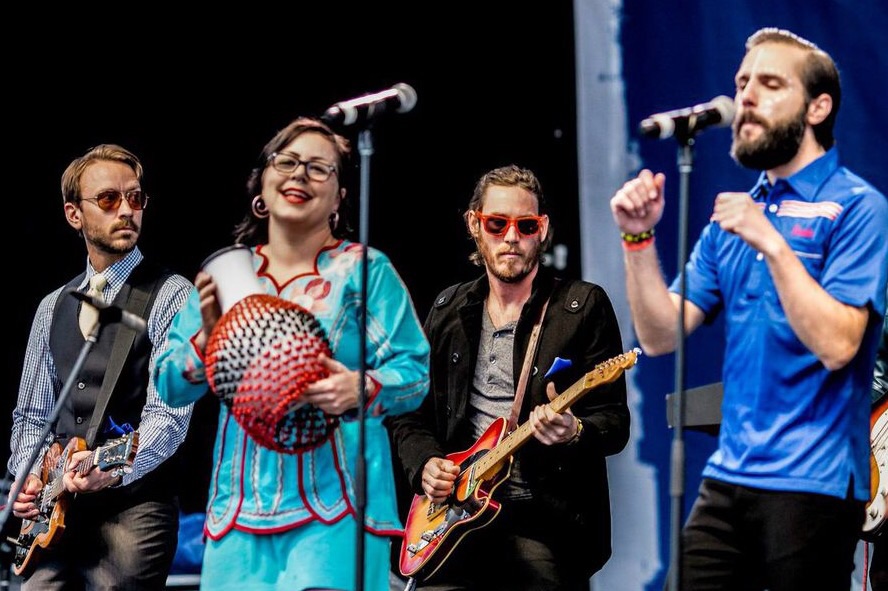 The fun kicks off at the Mesa Arts Center this Wednesday March 18th from 12- 5pm, Thursday March 19th from 12-5pm, Friday and Saturday running all day from 12-10pm!  The Mesa Arts Center is located at 1 E. Main Street, Mesa. For more information visit www.mesaartcenter.com/spark.