Hundreds of merchants will converge at the 2009 SAHBA Home & Garden Show, Oct. 9-11 at the Tuscon Convention Center. The biannual event is in it's 38th year, and is ideal for enthusiastic do-it-yourselfers in search of new ideas for that next big home project. The addition of seminars, food and live entertainment make for a weekend outing the entire family can enjoy.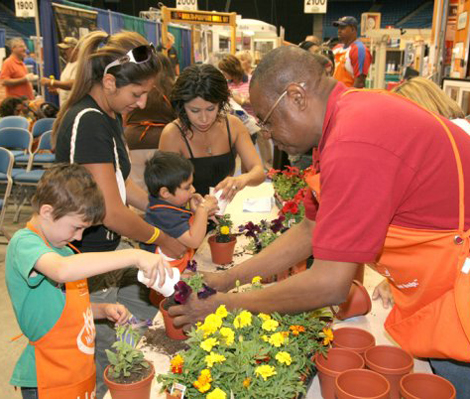 The Home & Garden Show is, according to organizers, the largest of its kind in Arizona. The "Best Home Show Ever Built" was created in 1971 by the Southern Arizona Home Builders Association as a way to introduce the the best and newest home products and services to Tucsonans. Merchants in attendance will represent over 40 categories, from countertops for your dream kitchen, to solar energy equipment for those looking to make their home more environmentally friendly. General admission tickets are $8, and children 12 and under are free.
Event-goers will have access to informational sessions with a variety of domestic experts. Keith Duncan will demonstrate the most modern and efficient tools for home security, and hold a seminar on ID theft prevention. New York Times bestselling author Stephanie Ashcraft will the share the secrets of her frugal lifestyle by hosting Savvy Shopper seminars. Entrepreneur Tom Meinhausen will be present to promote his new ventures: the Park Place store, and TheHomeEconomicsStore.com, a site that allows consumers to search for home contractors, suppliers and service professionals. These are just a few of the many home specialists that will be on hand to provide helpful tips to attendees.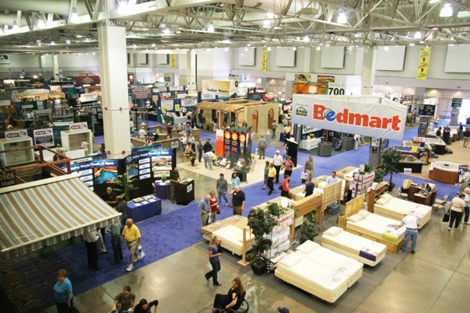 One of the show's most popular attractions is a charity chili cook-off organized by Tanque Verde Lions Club, and hosted by K-HIT Kantina. A $3 "taste ticket" buys samples of chili recipes from various Arizona Lions Club chapters. On Saturday only, 20 cooks from Chili Appreciation Society International will provide samples. Local restaurants Brush Fire, Macaroni Grill, On a Roll and Roma's Italiano will add to the festivities on Sunday only. All proceeds from the cook-off will benefit the Tucson Community Food Bank, Lions Camp Tatiyee, and the Lions Sight & Hearing Foundation.
The chili cook-off isn't the only charitable efforts taking place at this Fall's show. State Farm Insurance is sponsoring a bone marrow drive for teenager Lizzie Bell, who suffers from a rare blood disorder that requires daily blood infusions to keep her alive. A toy drive, Lizzie's idea, will also be held for acutely sick children in hospitals. The Humane Society is conducting an adopt-a-thon, and hosting seminars on pet-related topics such as grooming, nutrition and first aid. $2 discount off the price of admission is available for those who provide non-perishable food donations for the Tucson Community Food Bank.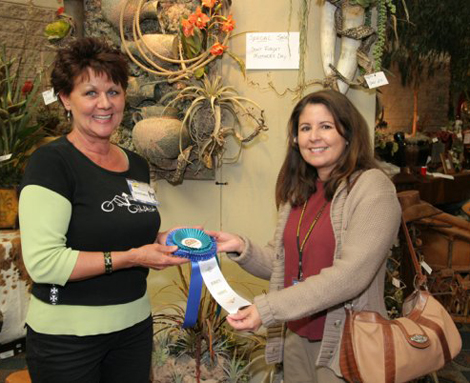 Live performers will include: reggae band Planet Jam, Middle-Eastern dance troupe Sahara Dancers, "Hypno Joe" DeCarlo and more.
The event schedule is as follows:
October 9, 10, 11 2009
10 a.m. to 8 p.m. Friday
10 a.m. to 8 p.m. Saturday
10 a.m. to 6 p.m. Sunday
Tickets are half price for those 50 and under on Friday, and military discounts are available on all days. Coupons for $2 off general admission tickets are available on the event web site and at local Circle K stores. For more information, visit www.sahbahomeshow.com.