Page 1 of 5
Labor Day weekend is always jam-packed full of parties, barbecues and get-togethers, and Tucson is no exception. From musical performances to resort getaways and even an earth-friendly festival, celebrating the end of summer has never been so fun. Read on for our picks of Tucson's best events with which to let loose and welcome the arrival of fall.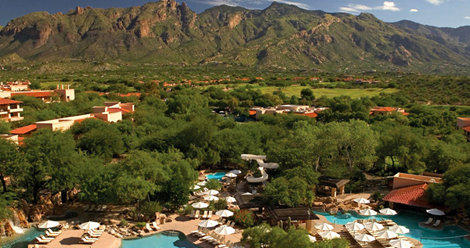 Labor Day Jazz All-Star Celebration of Motown
In celebration of Motown Records' 50th anniversary, The Westin La Paloma Resort will be hosting the Labor Day Jazz All-Star Celebration of Motown on Sept. 5 at 7:30 p.m. Presented by AZ Entertainment and Events, the festivities will include tribute performances by an all-star jazz and R&B group, drink and dinner specials and a special resort price ($99) for guests staying overnight, followed by a Sunday brunch concert. 520.429.9803, www.azentertainmentandevents.com.