As the weather is cooling down, there couldn't be a better time to hike in the beautiful atmosphere of Tucson, Arizona. In continuation to our "Ten Things To Do This Week", here are four mountains to hike in Tucson.
Wasson Peak
Wasson Peak is the highest peak in the Tucson Mountains. The four-hour hike offers an exceptional view of Tucson and the Sonoran Desert!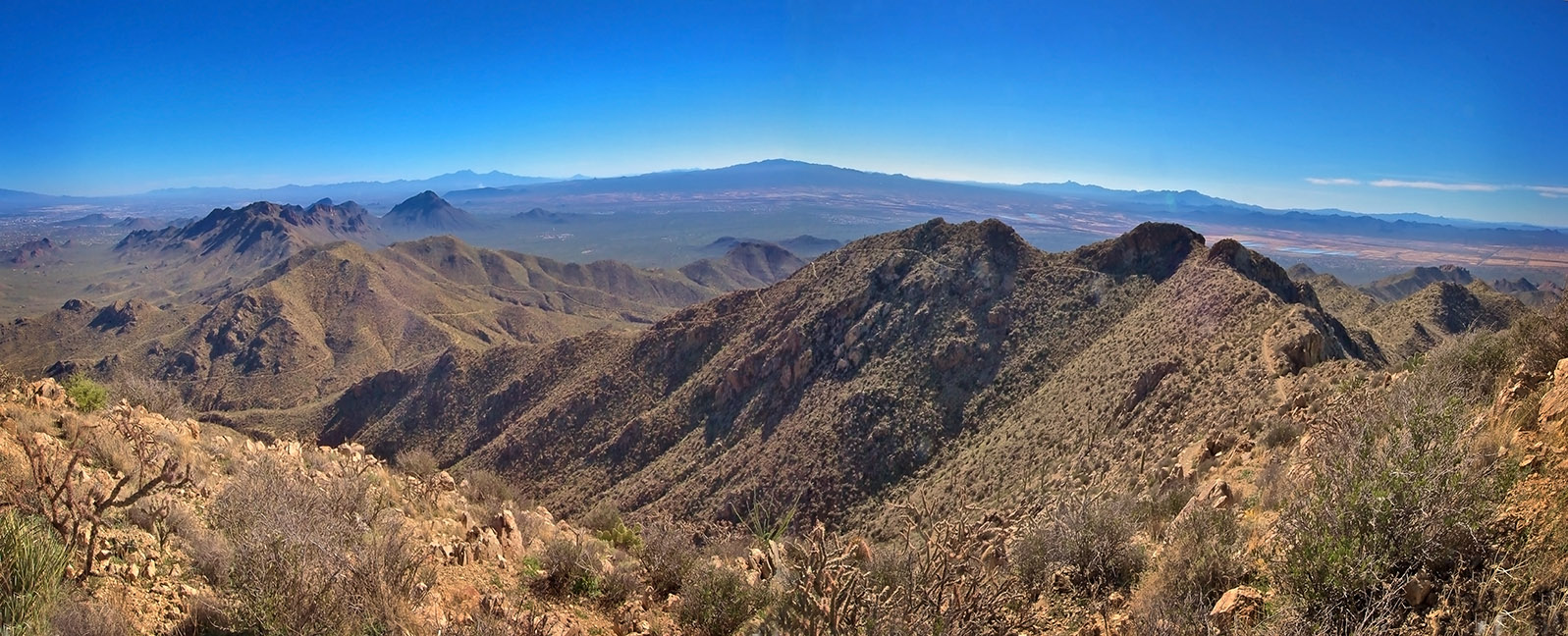 Mount Lemmon
Mount Lemmon is the highest peak in the Santa Catalina Mountains. It is a five-hour hike with awesome views of wildlife and nature!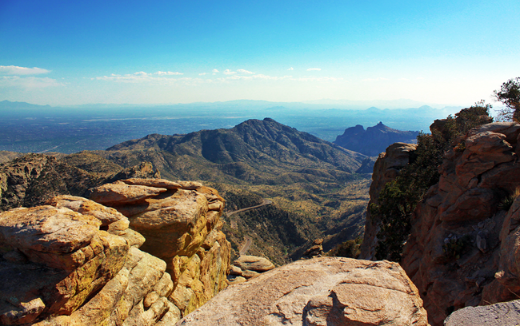 Mica Mountain
Mica Mountain is the highest peak in the Rincon Mountains and a very strenuous, eight-hour hike. Despite its difficulty, Mica Mountain offers lots' of wildlife, vegetation and plenty of terrific views!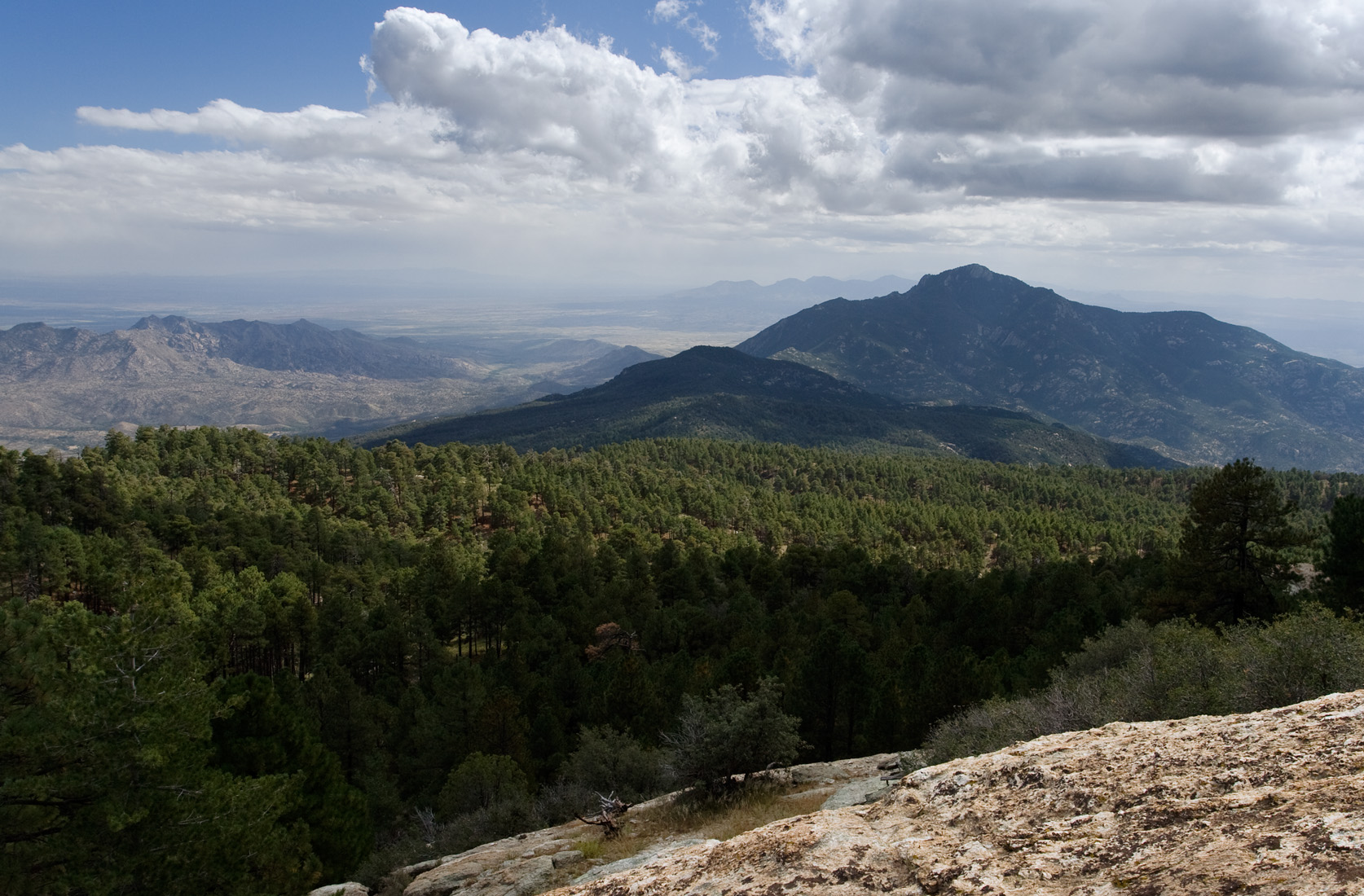 Sentinel Peak "A" Mountain
The famous "A" Mountain, where the University of Arizona's iconic "A" lays, is actually a nice and easy hike! If you're looking for some getaway time that is short and sweet, this is your place.
Happy Hiking, Tucsonians!