This weekend Tucson offers a variety of events, from comedy and music to family-focused gardening and cooking classes. Get out and enjoy what your city has to offer!
Sinbad Live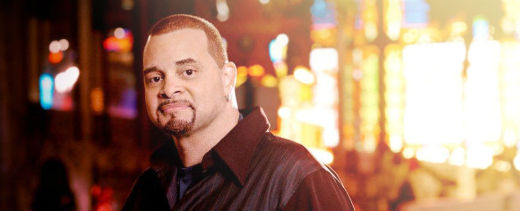 Actor and Comedian Sinbad performs at Fox Theatre on Friday, Sept. 6. The show starts at 7:30 p.m., ticket prices range from $24-$48. Sinbad is listed as one of Comedy Central's top 100 stand-up comedians of all times.
Black Salt Tone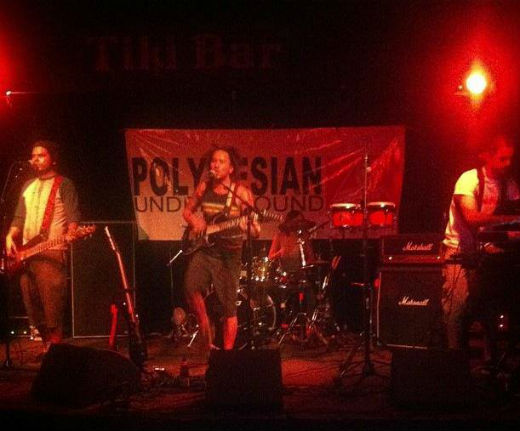 Californian progressive reggae,roots, rock band, Black Salt Tone perform on Friday, Sept. 6 at The Rock. Oracle Jayne's Station, Desert Fish, Rage To Reform and Jordan Carroll open the show at 6 p.m. Tickets are $10.
Free Vegetable Gardening Class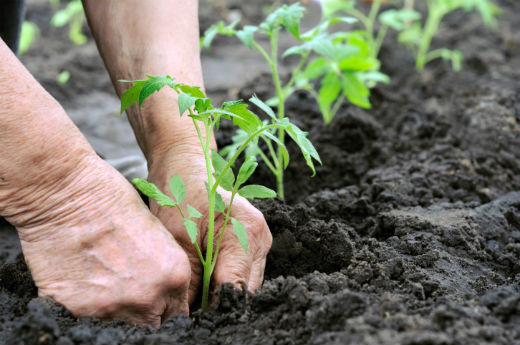 Prepare your garden for fall with a free fall focused gardening class at Green Valley Library on Saturday, Sept. 7 from 9 - 10:30 a.m. The class will cover the basics on soil preparation and what to plant and when.
First Saturdays Concert Series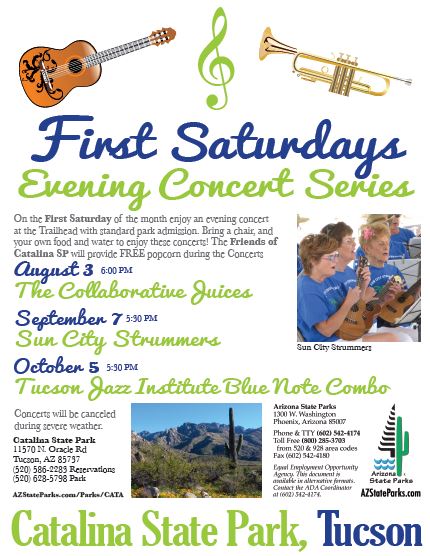 First Saturday Concert Series continues this Saturday at Catalina State Park with the music of the Sun City Strummers. Enjoy music and free popcorn, festivities start at  5:30 p.m. Meet at the Trailhead, standard park admission required.
Chicha Dust CD Release Show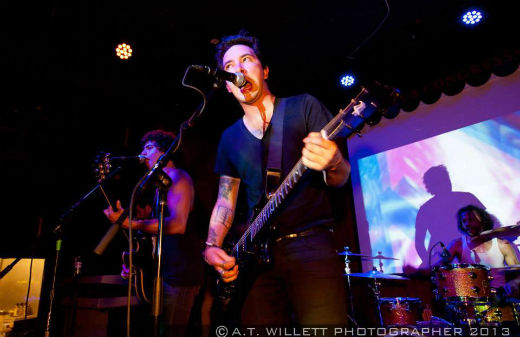 Chicha Dust performs at Club Congress on Saturday, Sept. 7. Salvador Duran starts the show at 7 p.m., tickets are $8. This event is 21 and over.
"Chicha Dust is the side project of Brian Lopez, Gabriel Sullivan, Winston Watson, Geoff Hidalgo, Jason Urman and Efren Cruz Chavez.  They perform their own psychedelic blend of classic Cumbia songs sprinkled with fun, creative originals.  Their sets are filled with high energy psychedelic madness; Chicha Dust is sure to have the club shakin'."
Kids can Cook Cooking Class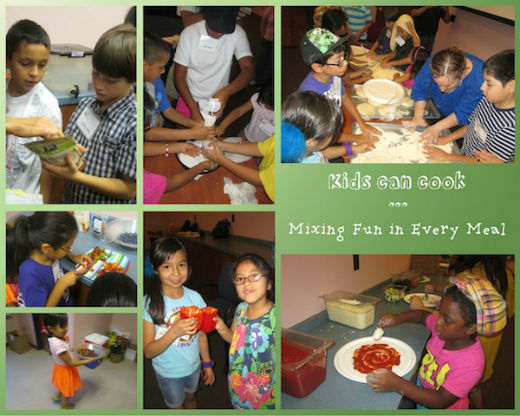 The Happy Organization presents Kids can Cook cooking class program. Kids can Cook is a seven week program that starts on Saturday, Sept. 7 and goes through Saturday, Dec. 7. Classes start at 9 a.m. The courses are designed to teach kids confidence and learn about a range of food, from Italian to Caribbean. The program is $70 and takes place at the YWCA Tucson.