Paradise Bakery & Café in Tucson is changing its name to Panera Bread. The name change of the Corner Shopping Center location, Broadway Place location, and Crossroads Festival Center location will occur in May.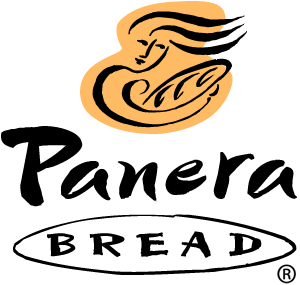 Traditional Bakery, Inc., the franchise owner for the three Paradise Bakery & Café locations in Tucson, is behind the name change. The reason behind the name change revolves around Panera Bread's 2007 purchase of the majority stake in the company. The purchase was completed in 2009. Now, Panera Bread is renaming some of its locations. Traditional Bakery, Inc. owns 32 existing Panera Bread locations in Missouri, Arkansas, and Oklahoma.
Don't fret all you Paradise lovers—the name is changing, but the delicious menu and inviting atmosphere is not. The Panera Bread locations will feature the same menus you have grown to know and love! A fourth Panera Bread will also be opening in Oro Valley in 2014, featuring an accessible, easy drive thru.
The bakery-cafes will continue to support existing local partners, employees, and vendors. The bakery-cafes will still be involved in the Tucson community and local businesses.
For University of Arizona students and employees, the Paradise Bakery & Café located on University Boulevard will remain the same, as it is not part of this ownership group. Phoenix area Paradise Bakery & Café locations will also remain the same.