Page 1 of 4
Summer in Tucson is in full swing and nothing beats the heat like a delicious scoop of ice cream! Next time you feel the need for a tasty treat, try out one of these delicious places for frozen delights in Tucson.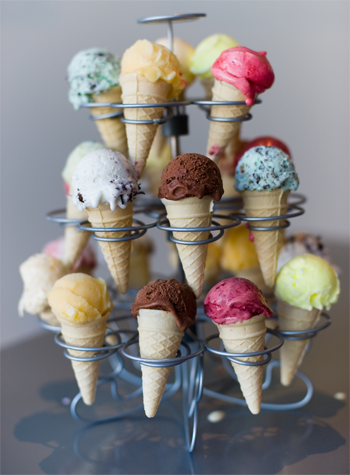 Frost Gelato
Located at La Encantada, Frost Gelato is a great place for a frozen treat. Gelato is a lighter version of ice cream that is silky, dense, cold, and flavorful. Flavors include amaretto, cappuccino, cheesecake, honey, nutella, root beer, pistachio, stracciatella, and many more. The beautiful environment of La Encantada provides a great place for guests to stroll while enjoying gelato.
www.frostgelato.com.