Page 1 of 5
It's almost Valentine's Day and nothing says "Be Mine" like a box of delicious chocolates. Here are some local chocolate shops to check out when choosing the perfect gift!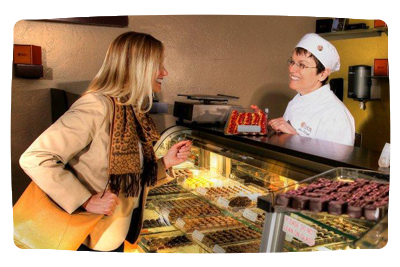 Sabino Chocolates
Sabino Chocolates is a family owned and operated chocolate shop that opened in 2011. Everything in the store is hand made with chocolate imported from Switzerland. Some chocolates offered include the heart-shaped Dark Passion chocolate, Bailey's Irish Caramel, Banana Rum, Passionate Hearts, Peppermint Truffle, and more. The shop is located on Oracle Road and is open Tuesday through Saturday from 11 a.m. to 5 p.m.
www.sabinochocolates.com.