Page 1 of 5
School is out at the University of Arizona in Tucson, but there is still plenty to do around campus. Summer does not mean there is nothing to do—it just means you will have an easier time finding a parking spot on campus! Here are some things for Wildcat supporters to look out for this summer.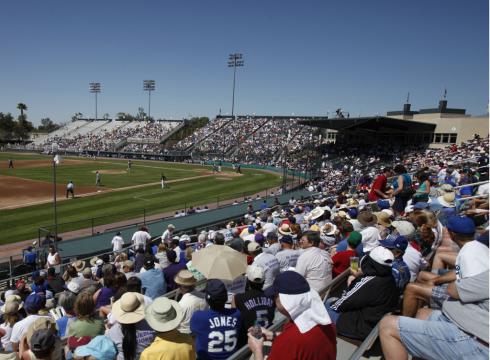 Baseball
On June 1 the Arizona Wildcats will take on the Missouri Tigers in their first game of the Tucson Regional—an NCAA Baseball Championship Regional. The tournament will take place June 1-4, with future times and dates to be announced on the website. Support the Wildcats at Hi Corbett Field as they play their way to the 2012 NCAA Championship.
www.arizonawildcats.com.