Let the good times roll with Fat Tuesday, a parade of celebrity chefs cooking at the Westward Look, wine tasting, and a frequent favorite Vietnamese restaurant opens up in downtown Tucson.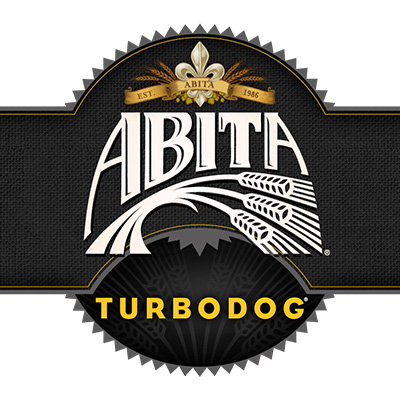 Fat Tuesday
Fat Tuesday festivities happen Tuesday, March 4, at both Kingfisher Bar & Grill and Bluefin Seafood Bistro.  Chef/owners Jim Murphy and Jeff Azersky have been celebrating the holiday at Kingfisher for 20 years and at Bluefin since opening in 2005. Mardi Gras is French for Fat Tuesday, referring to the practice of the last night of eating richer, fatty foods before the ritual fasting of the Lenten season, which begins on Ash Wednesday (March 5).
 Both restaurants will feature classic N'awlins dishes on the a la carte menu as well as traditional Mardi Gras cocktails like Booze Hurricanes and Sazaracs along with Dixie Lager and Abita Turbodog (2 Louisiana beers).  Some select Fat Tuesday menu items will be offered as specials at both restaurants beginning February 28 and through the weekend leading up to Fat Tuesday.
 On Fat Tuesday at Bluefin, dinner service starts from 5 to 9 pm; and at Kingfisher from 5 to 11 pm.  Live Dixieland Jazz will play at Kingfisher from 5:30 to 7: 30 pm followed by live Zydeco music from 8:30 pm to midnight.  Let the good times roll.
Another Mardi Gras tradition: If you find the plastic "Baby Jesus" in the King cake, each winner, per restaurant, receives a special t-shirt. 
Standing Tall
Bear Track Winery welcomes Julie Janney, a local abstract artist, whose acrylic color palette is bold, bright and demands attention. Tonight's tasting will include a 2007 pinot noir, Standing Tall which has been aged 18 months in Hungarian oak before bottling. The wine has subtle notes of blackberry and leather lending itself to an earthy nose and silky smooth finish. Receive a 10% discount per bottle and 20% per case. The artful tasting is February 28 at 6 pm. Enjoy complimentary tastings and a cheese buffet. You must RSVP or pay $10 at the door. Tonight's proceeds benefit Pima Paws for Life.
Celebrity Chefs
During the Tucson Festival of Books weekend, celebrity chefs will not only be at the Book Festival but they will all be cooking together at the Westward Look Grand Resort & Spa on March 15 from 6 to 10 pm. Tickets are $125/pp and include featured recipes from participating chefs, signature cocktails with beer and wine, and an opportunity to meet the celebrity chefs who will be working alongside local Tucson chefs. The celebrity chefs include Sandy D'Amato who Julia Child chose to cater her 80th birthday; Hugo Ortega, Houston restaurateur and James Beard Foundation finalist in multiple years; Ricardo Munoz Zurita, received a Travel & Leisure award for best chef of traditional Mexican cuisine; Suzanne Goins has received numerous accolades including best new chef from Food & Wine magazine, owns three restaurants in Los Angeles; James Michaud won a James Beard award for best chef/Mid-Atlantic region in 2011; Michael Stebner has won numerous awards and is the executive chef at True Food Kitchen; Tucson's Ryan Clark who has won numerous local awards and currently is a partner in Agustin Kitchen; and Liz Neumark who owns the Zagat top rated catering company in New York City. Yes, Rick Tramonto, one of the celebrity chefs featured in this column last week will be there. Buy tickets here.
Miss Saigon
Miss Saigon recently opened a downtown Tucson location across from the Ronstadt Transit Center. Other locations include1072 N. Campbell Avenue and on the northwest side of town Miss Saigon Bar & Grill reigns at 4650 W. Ina Rd.